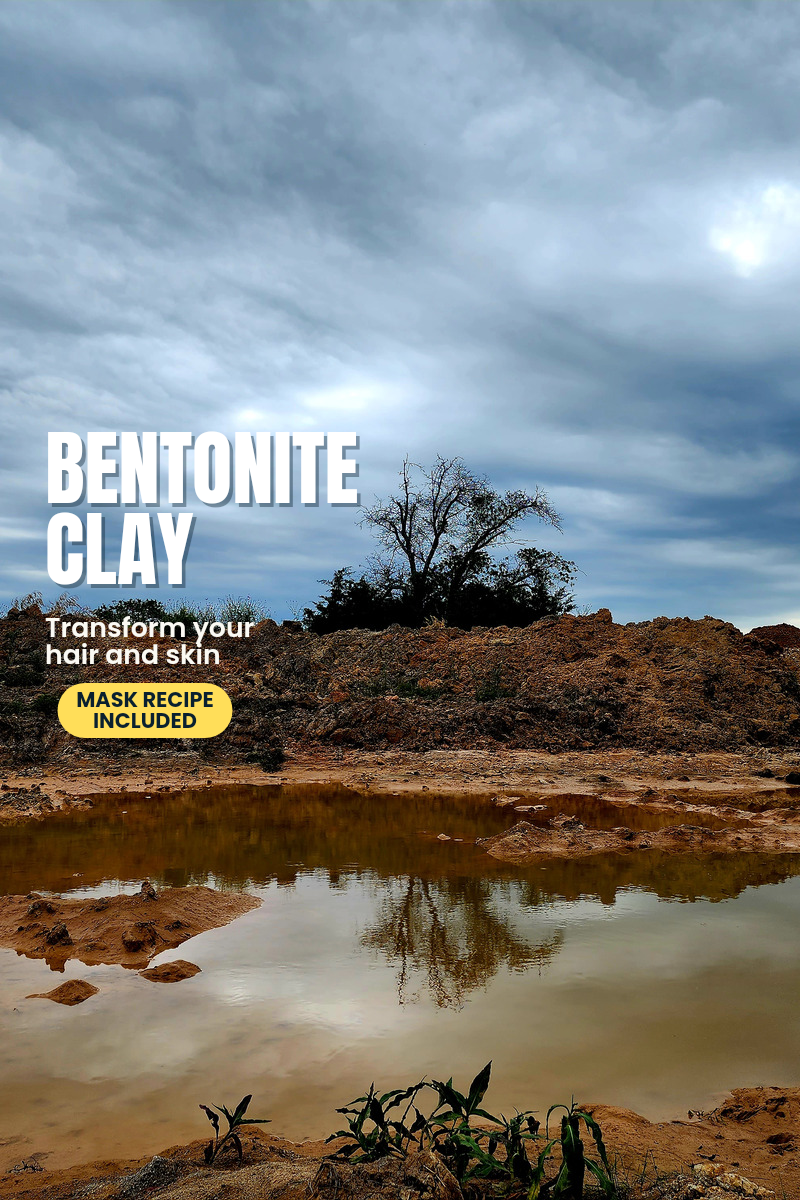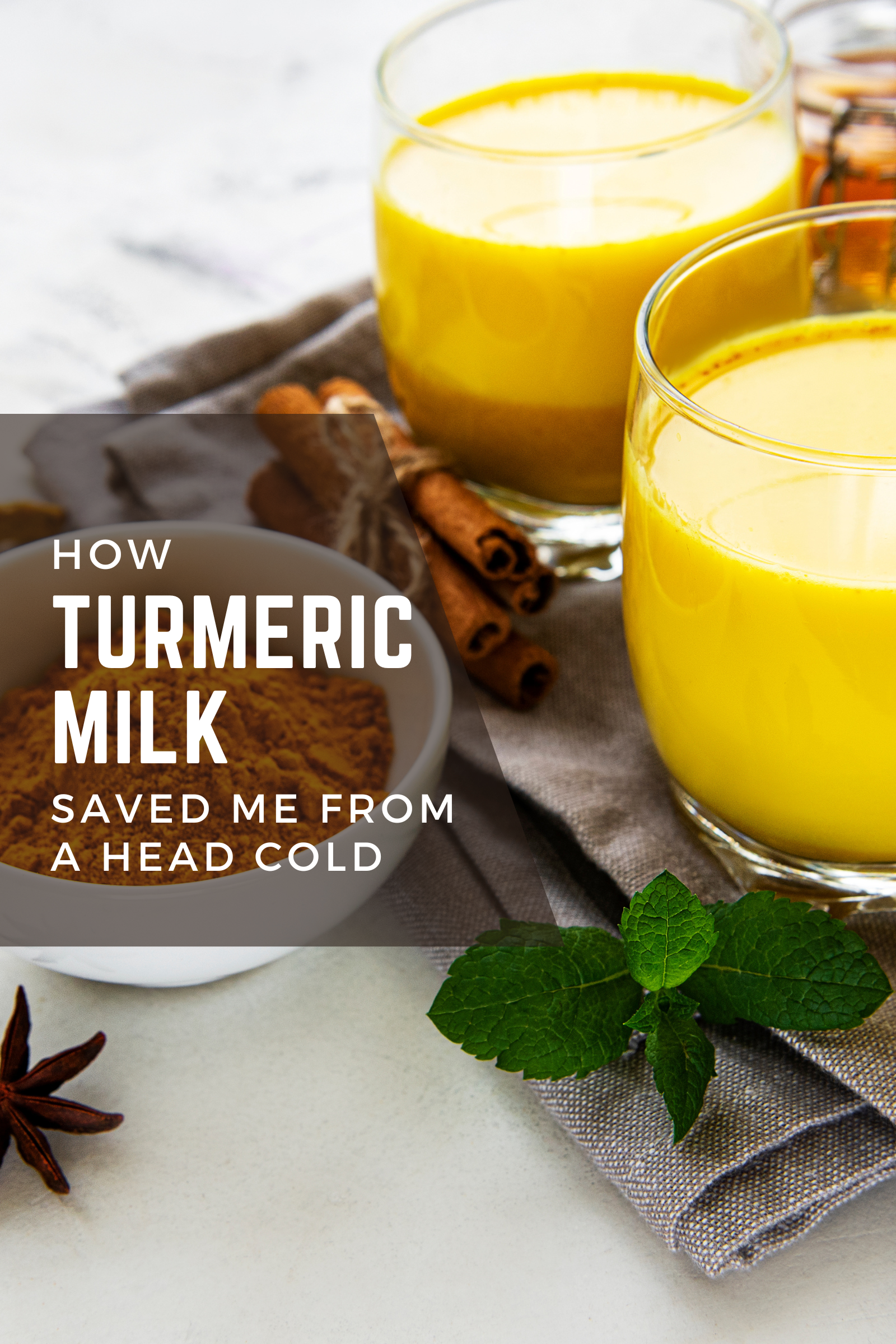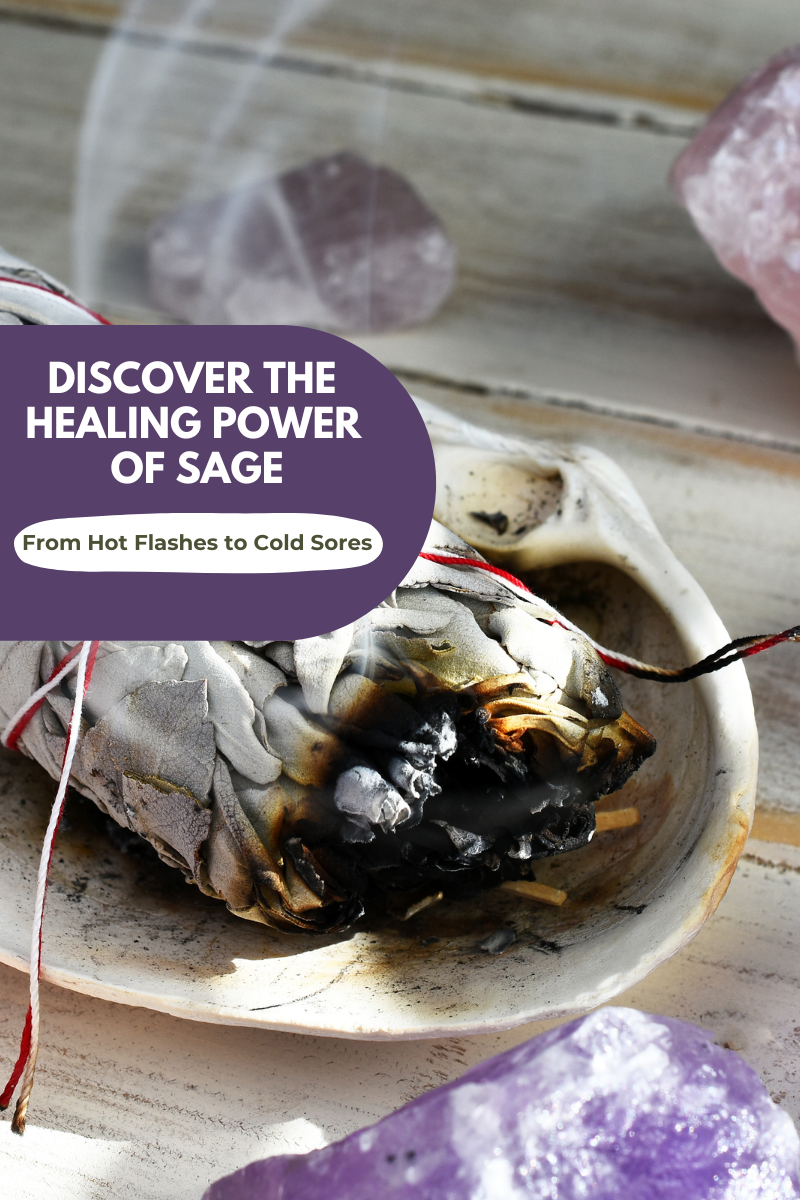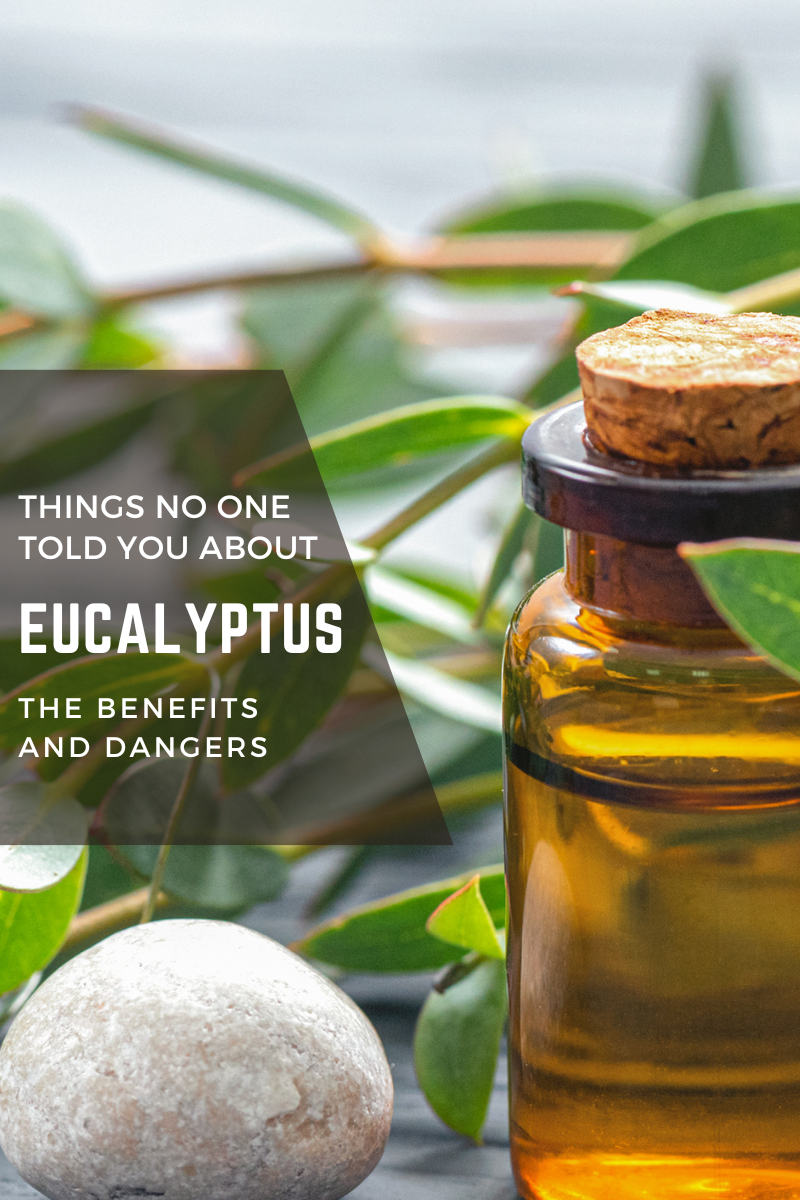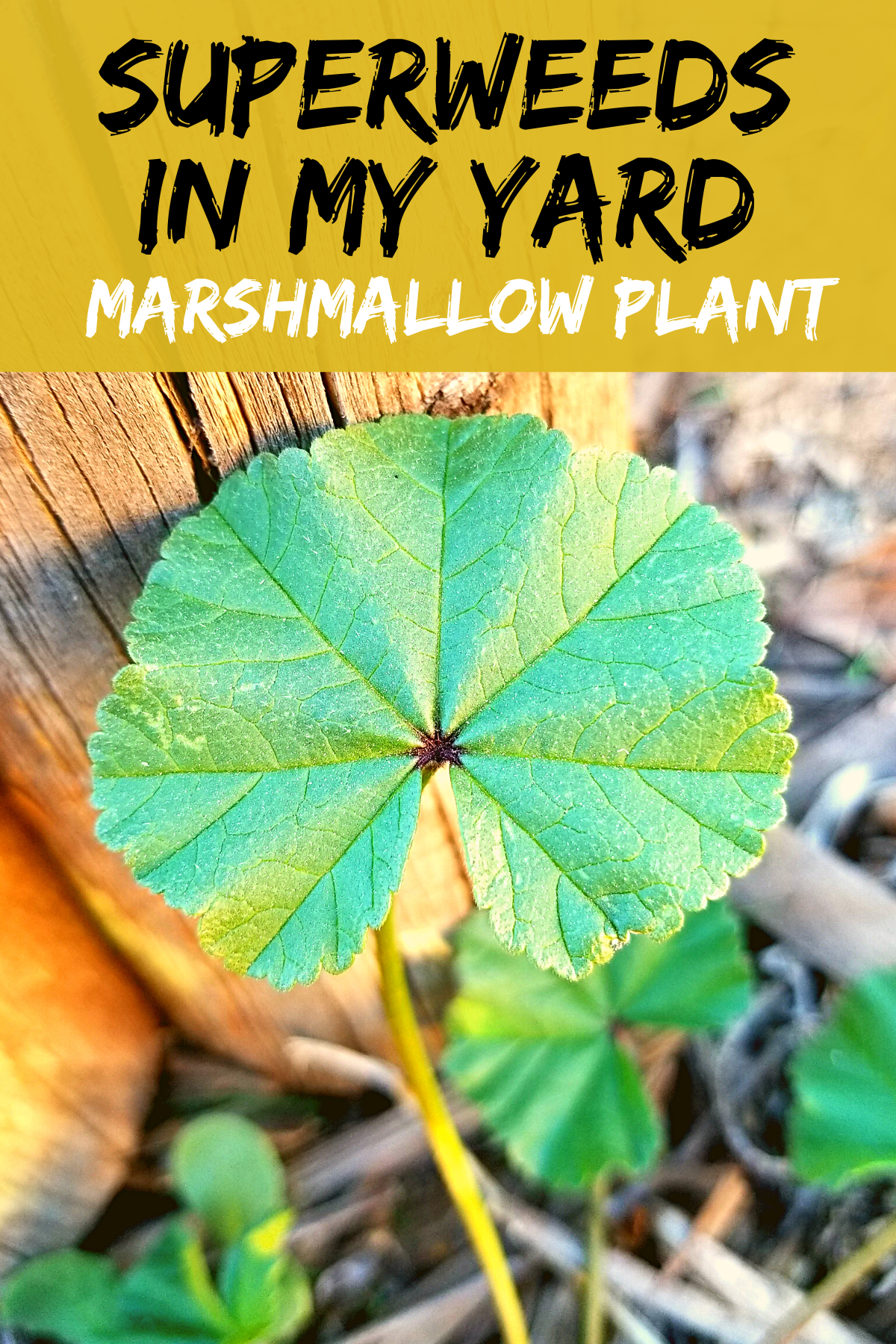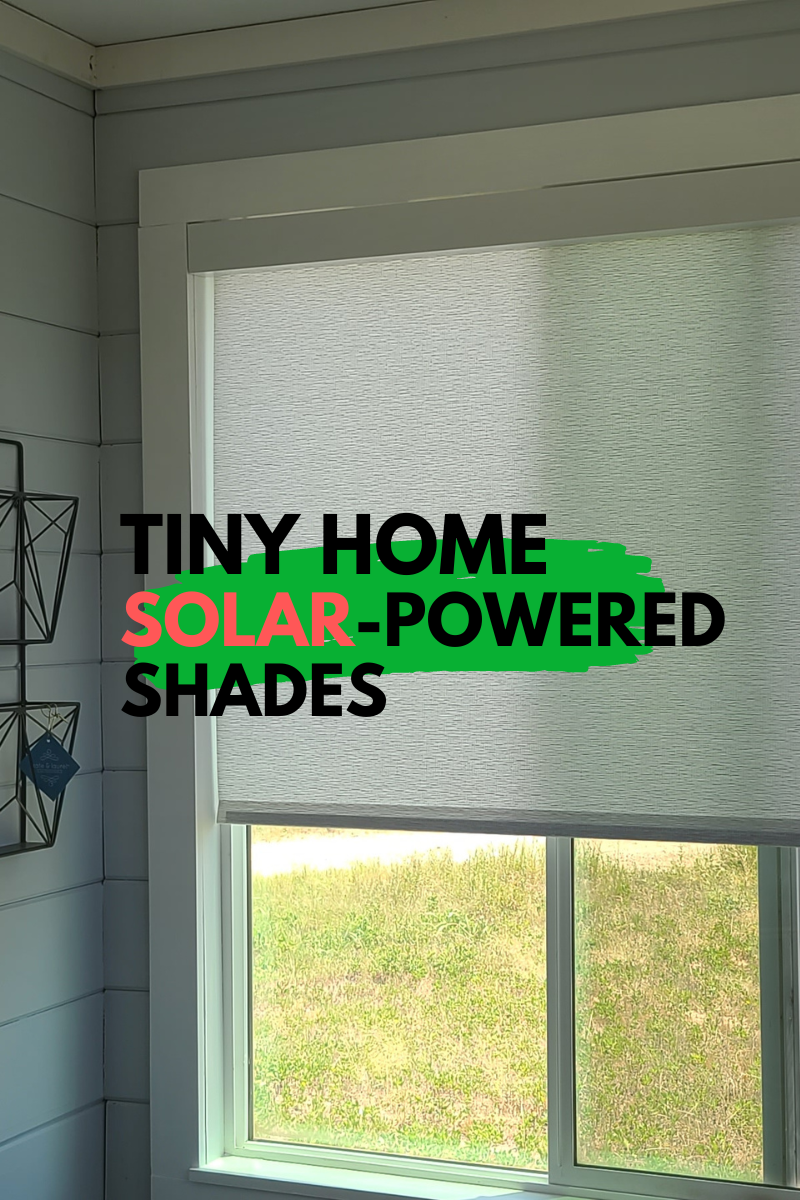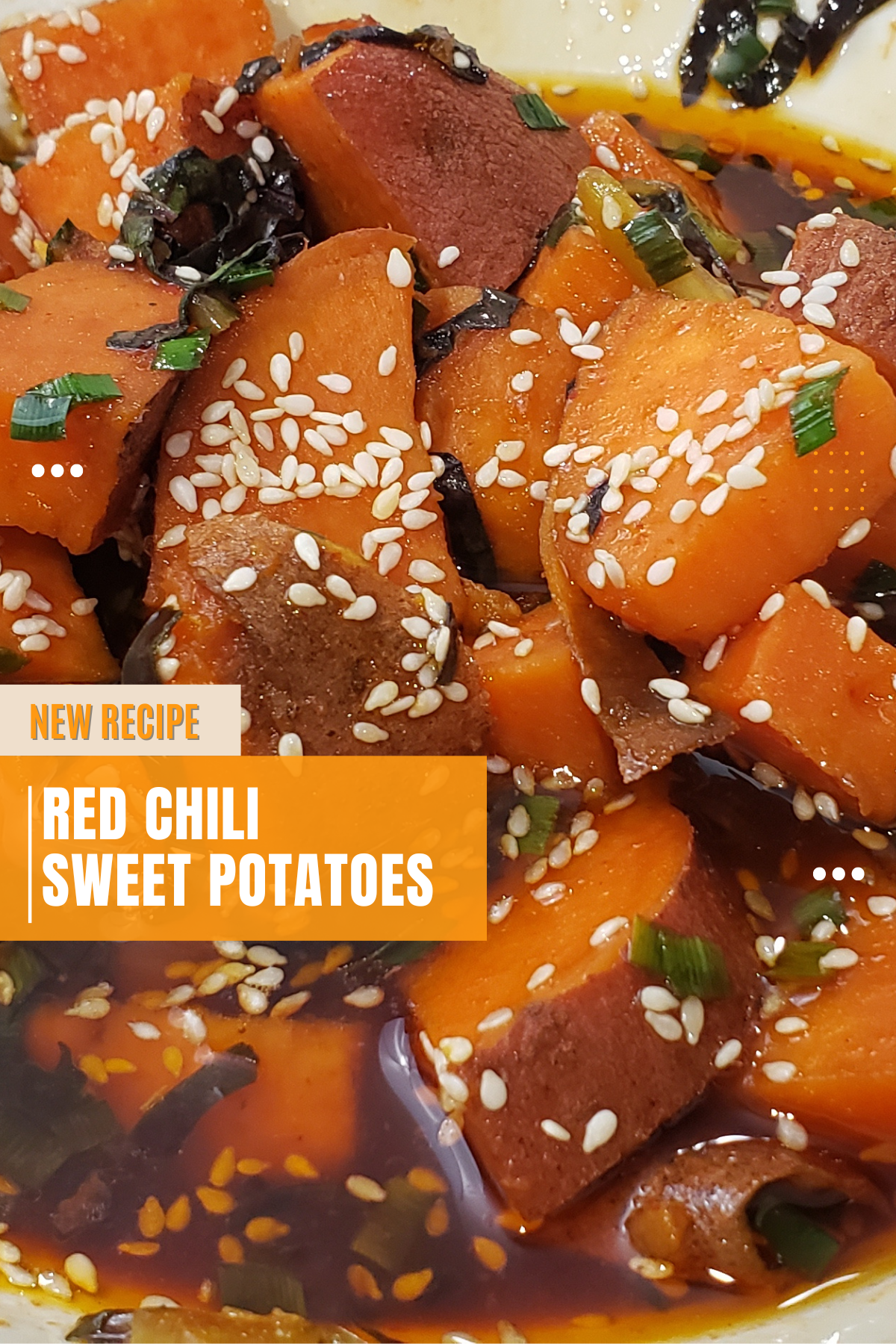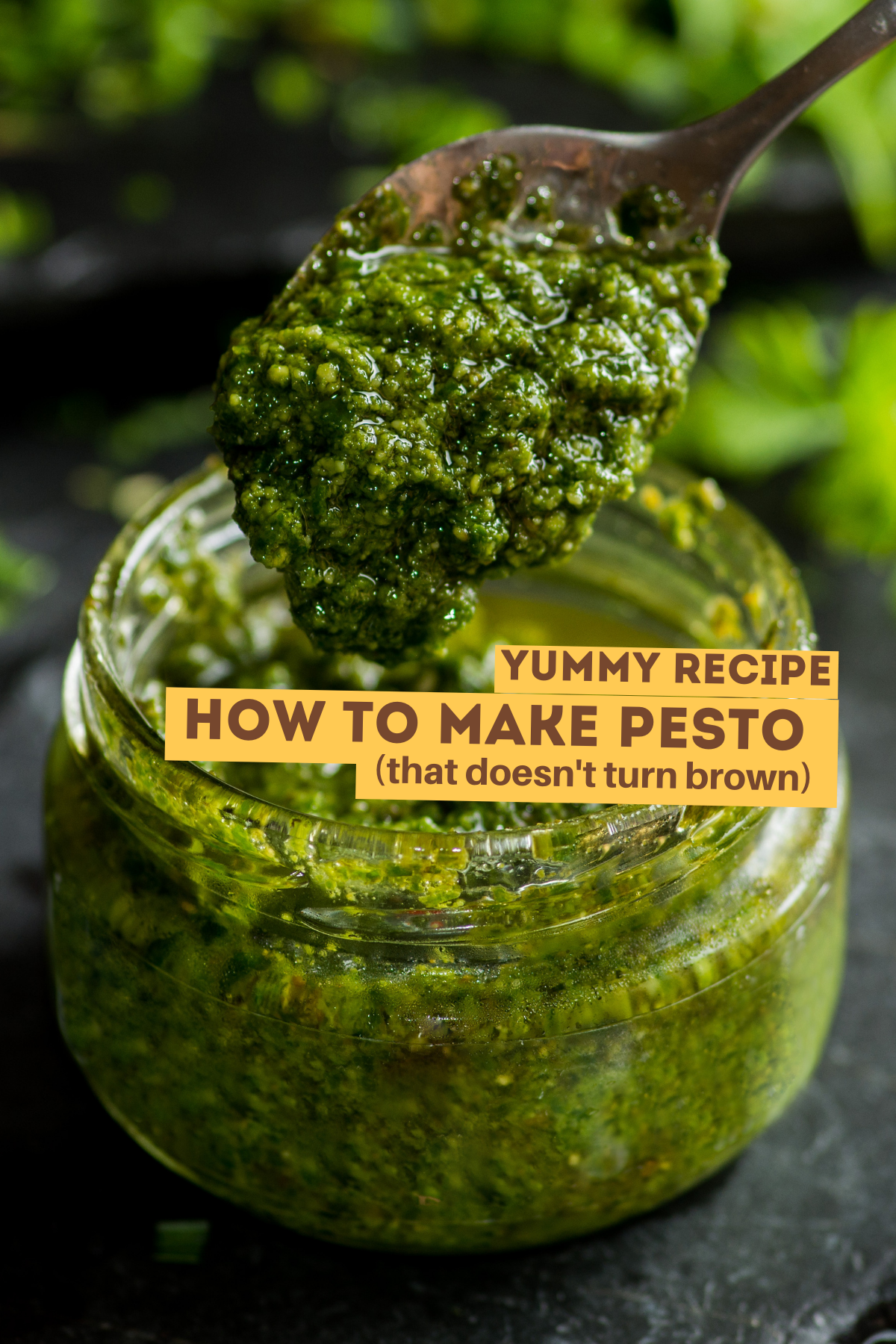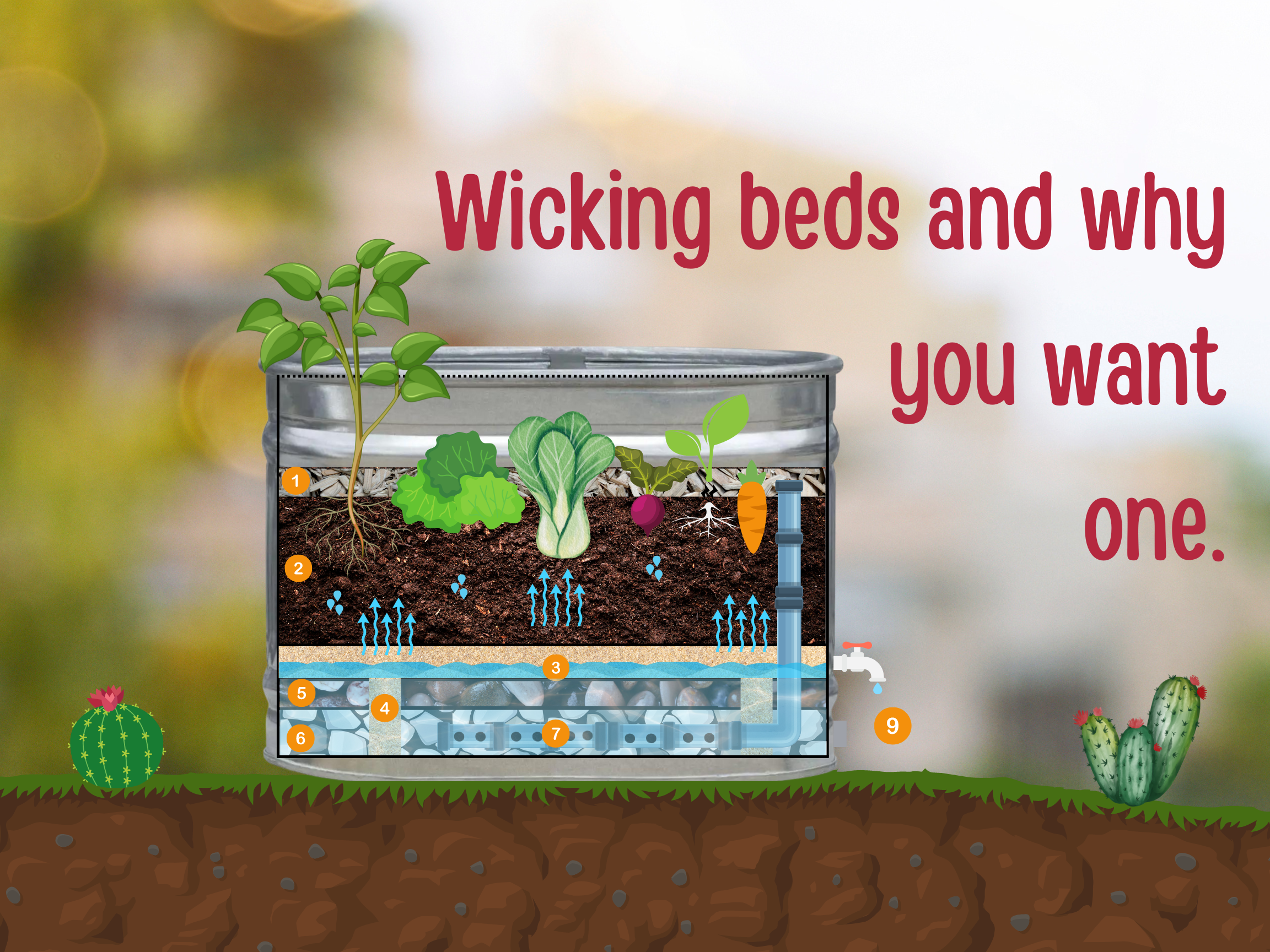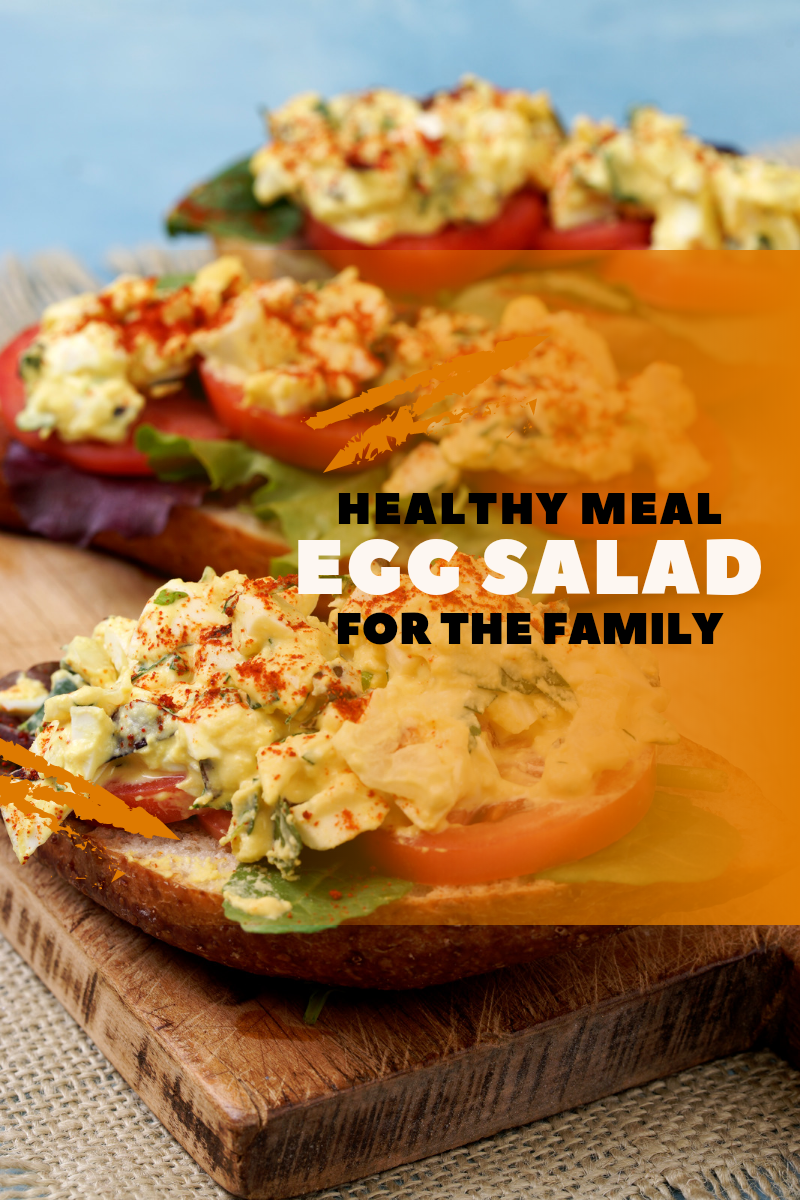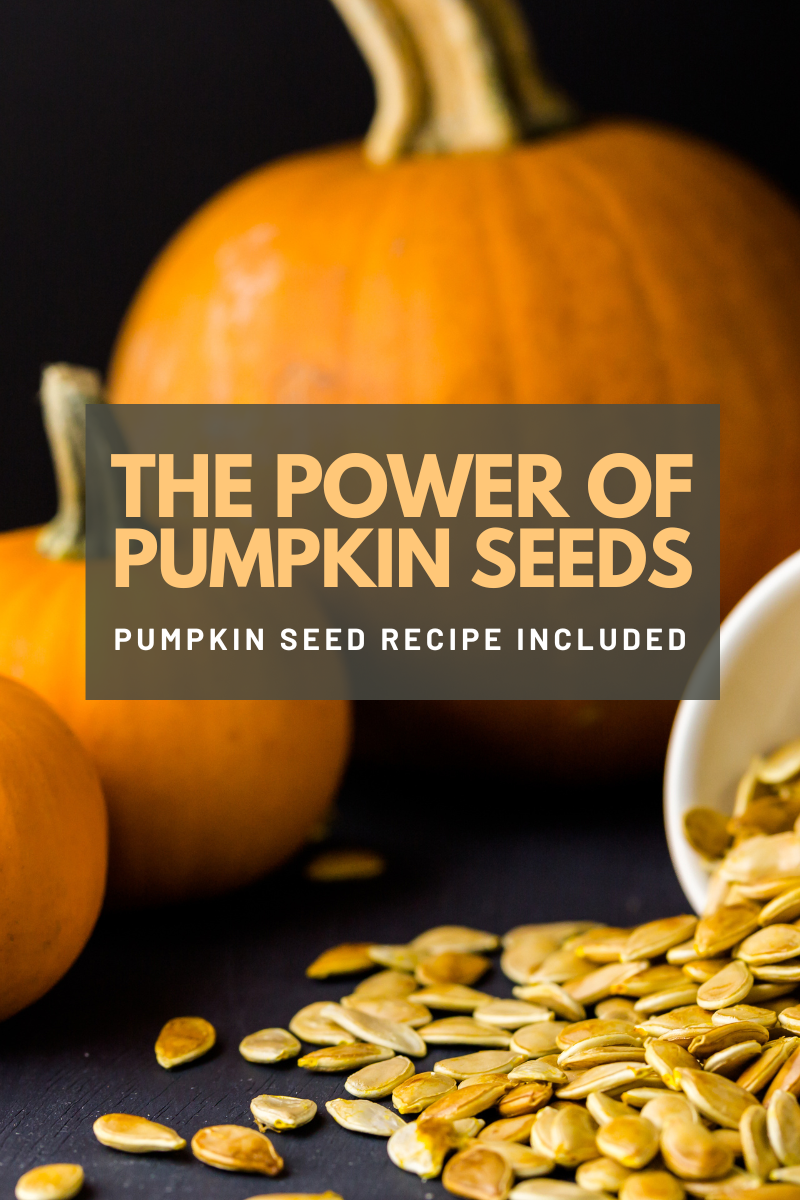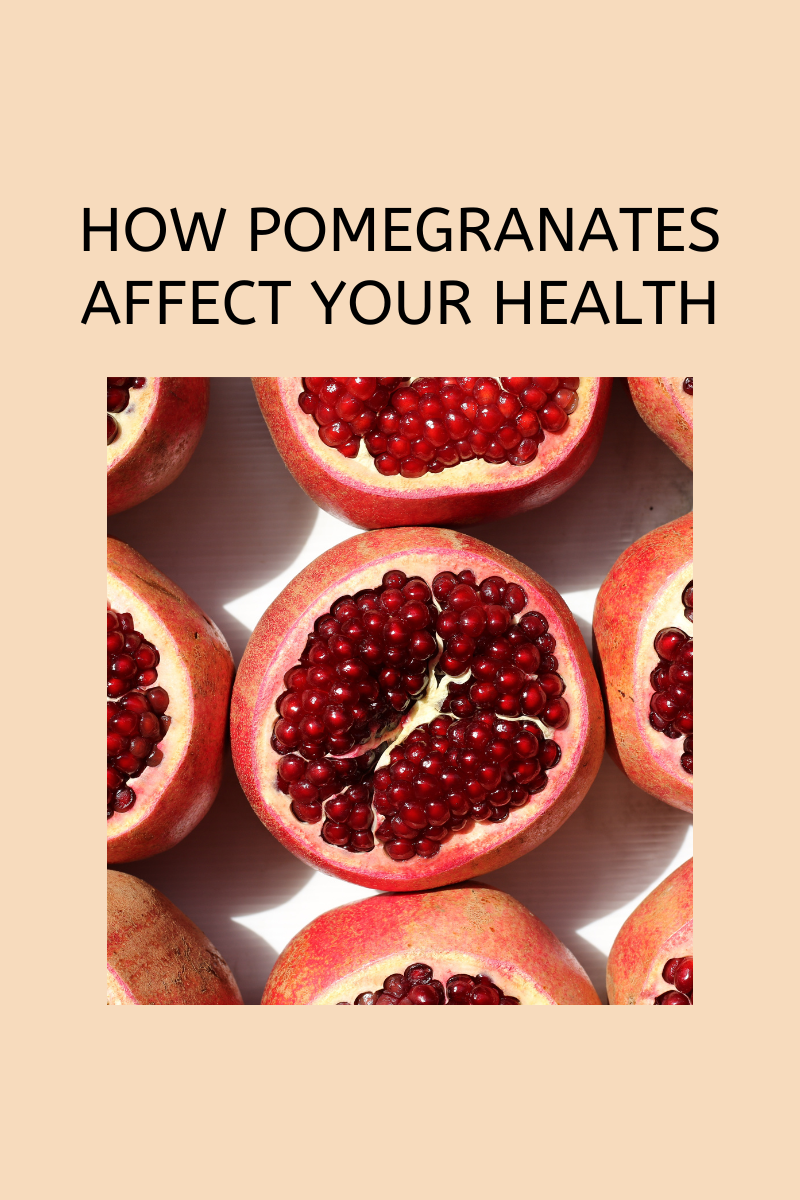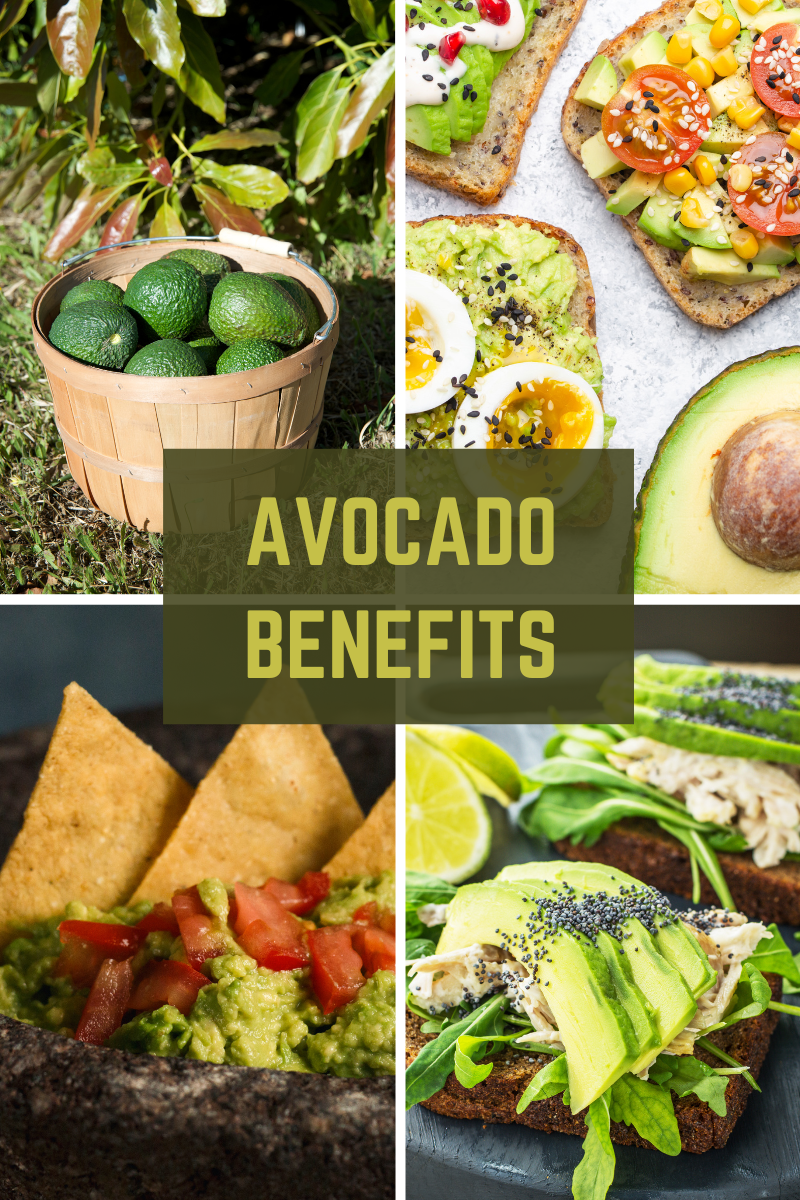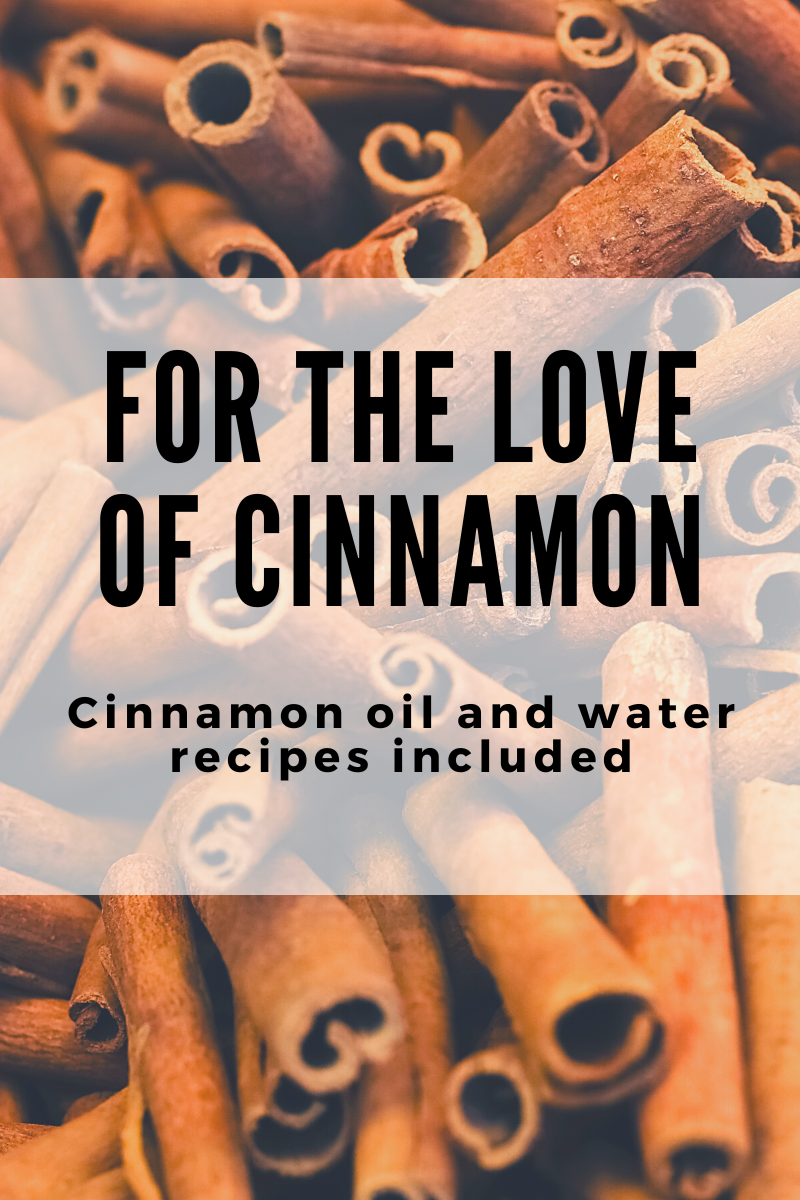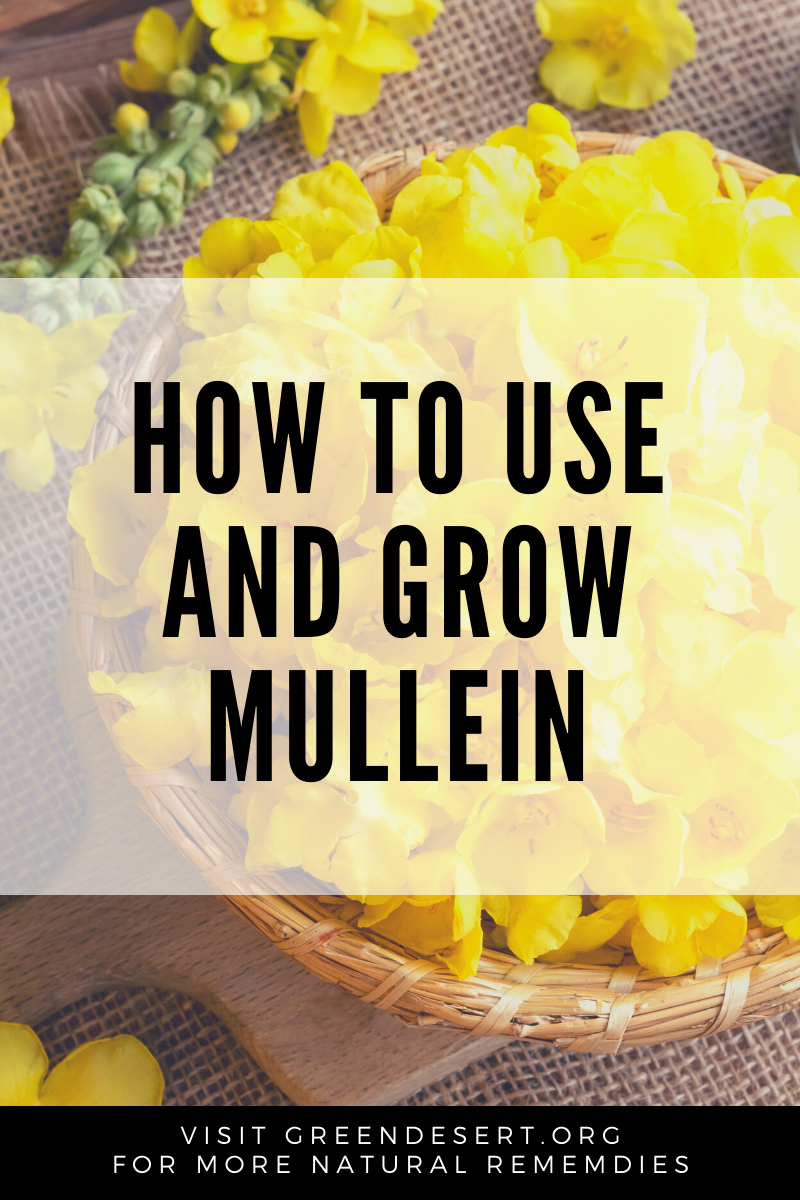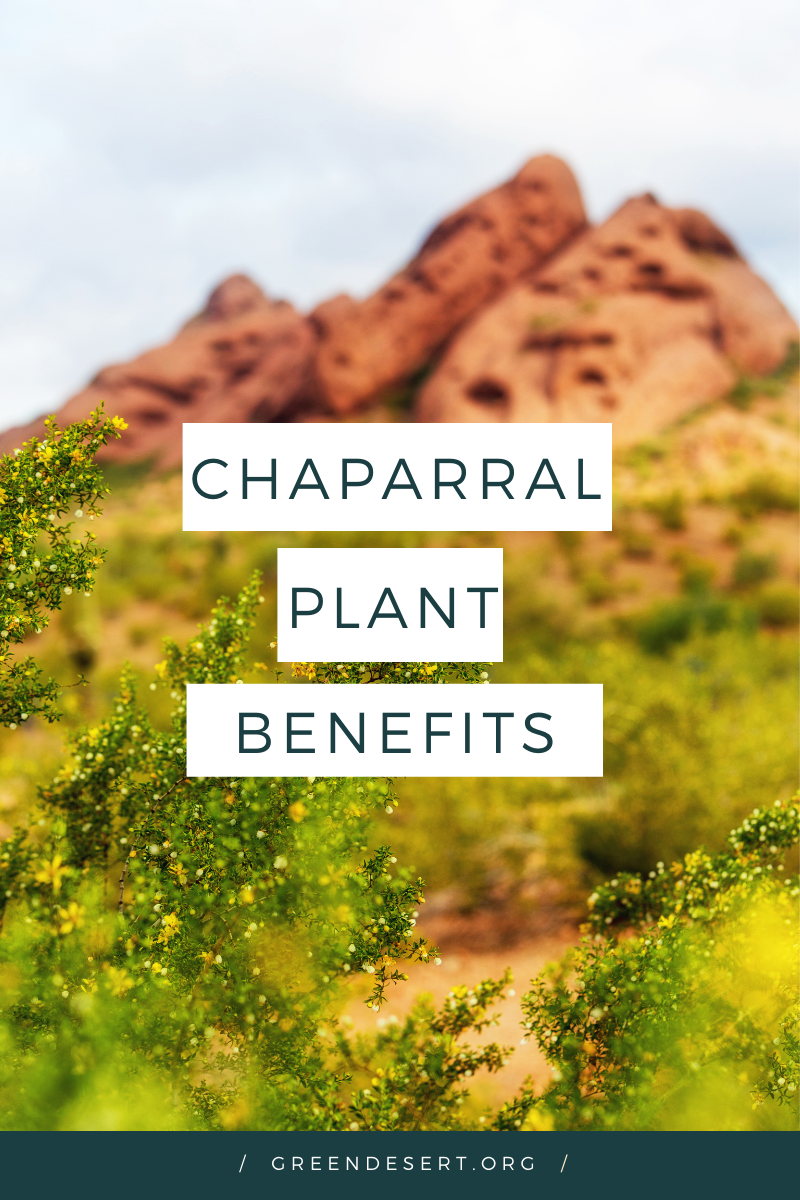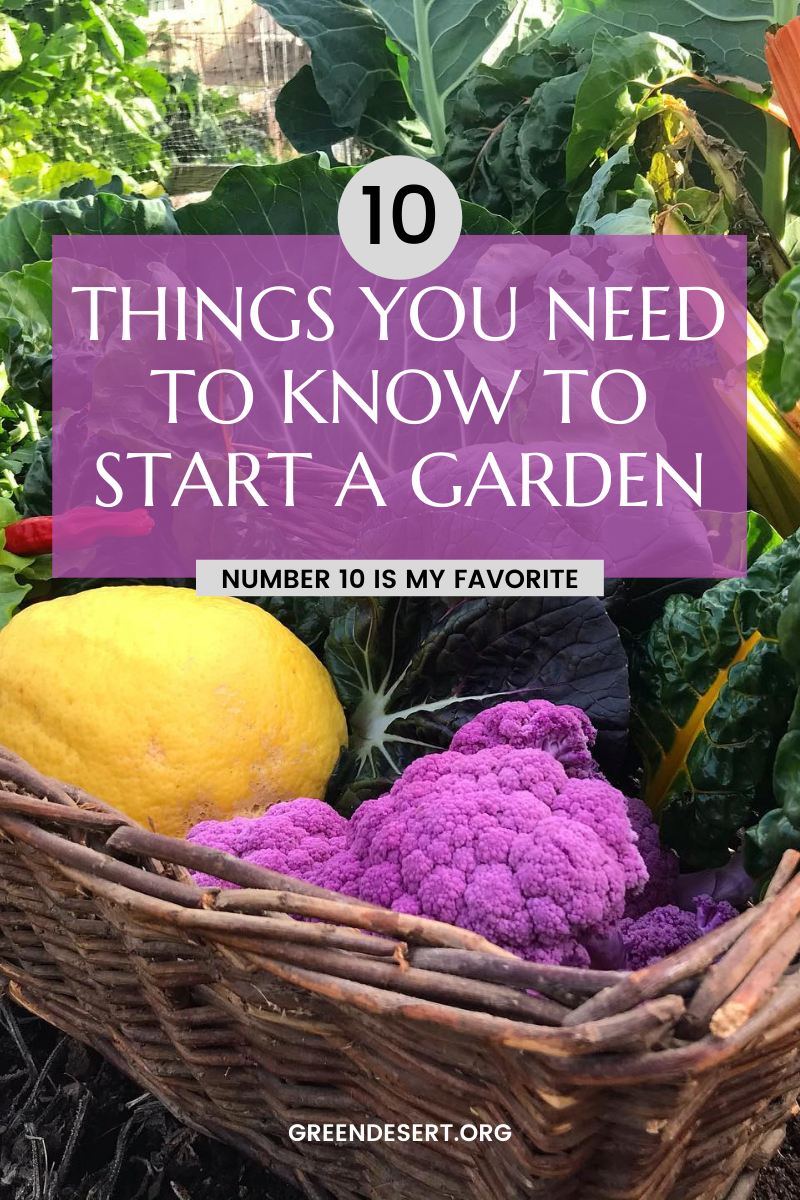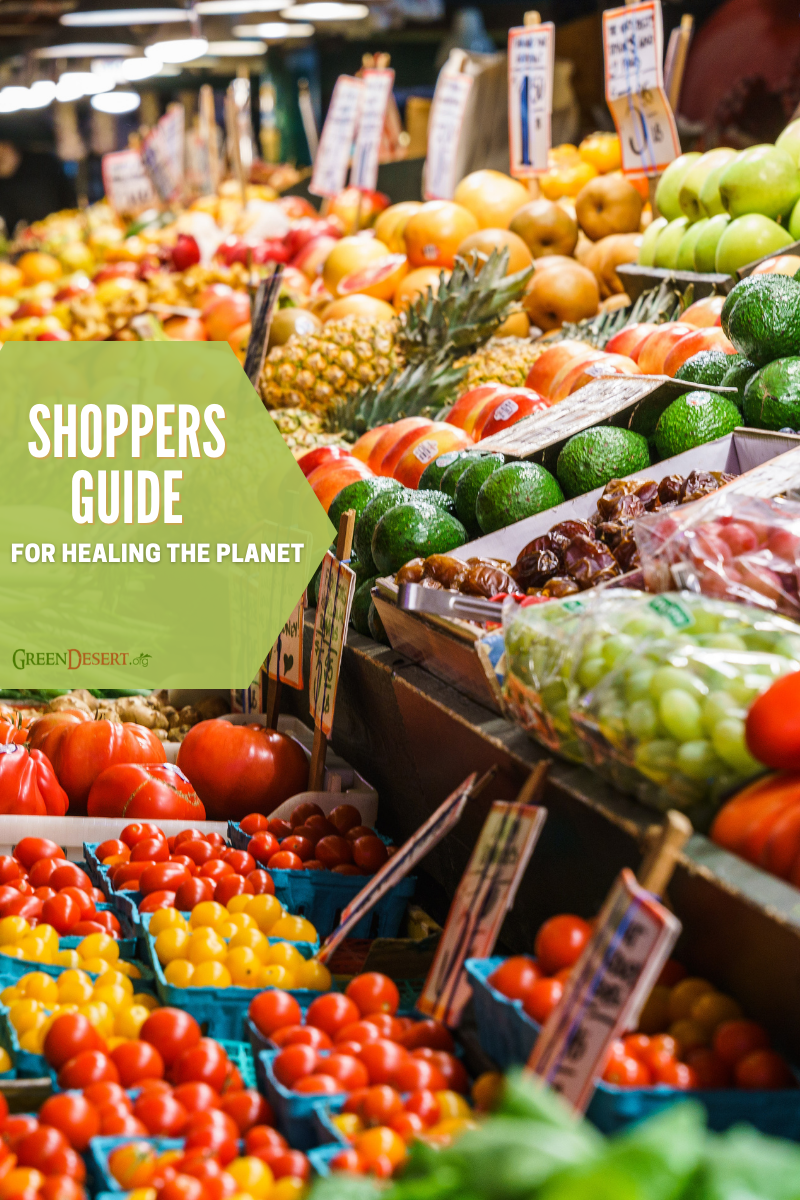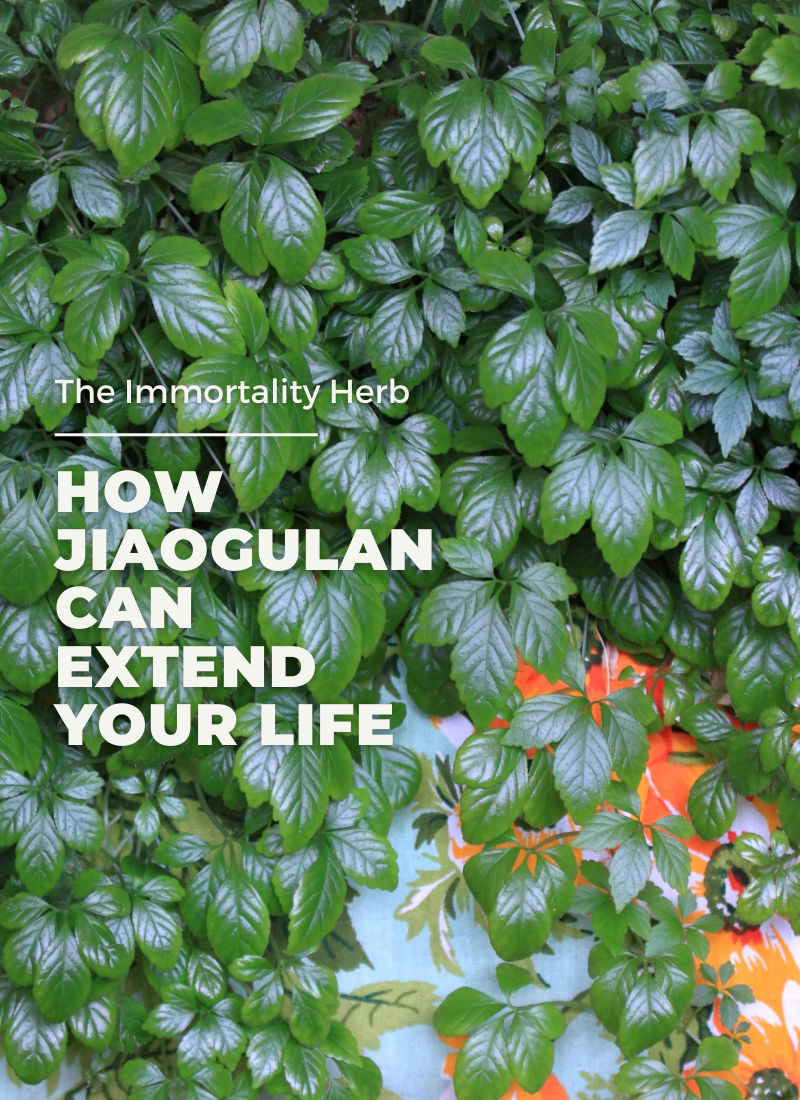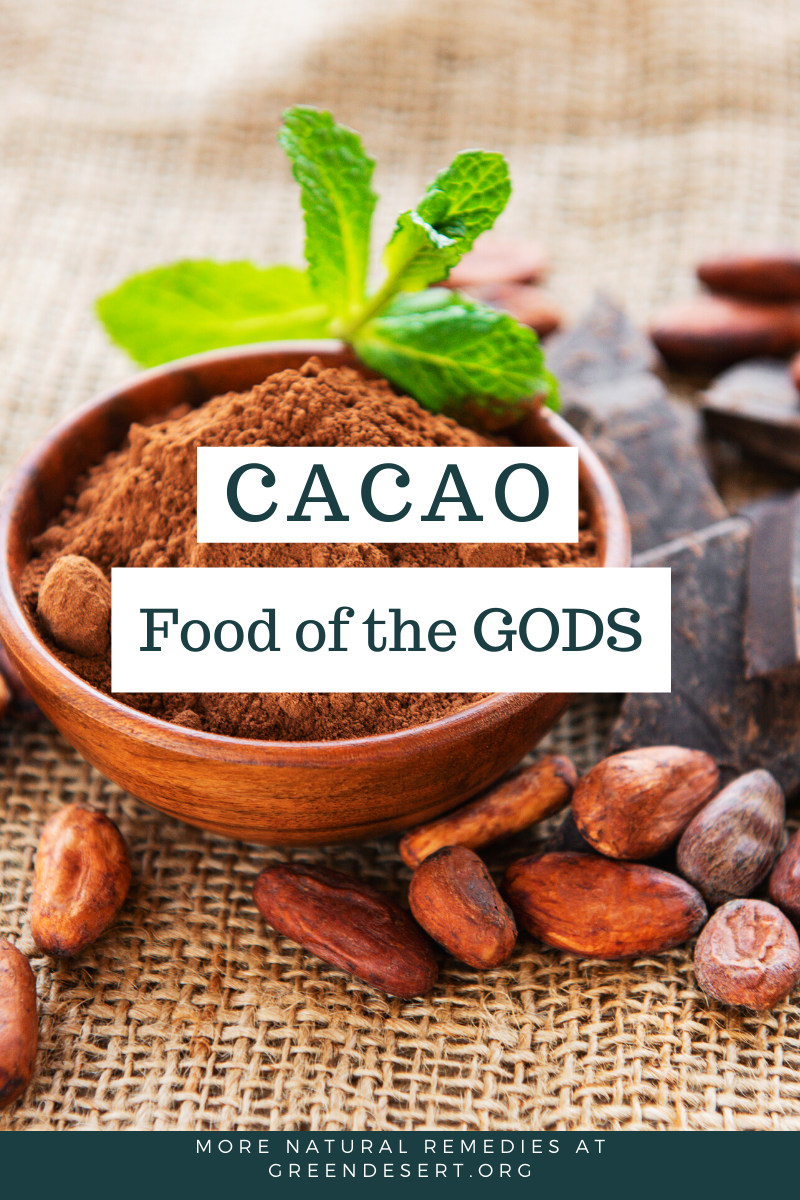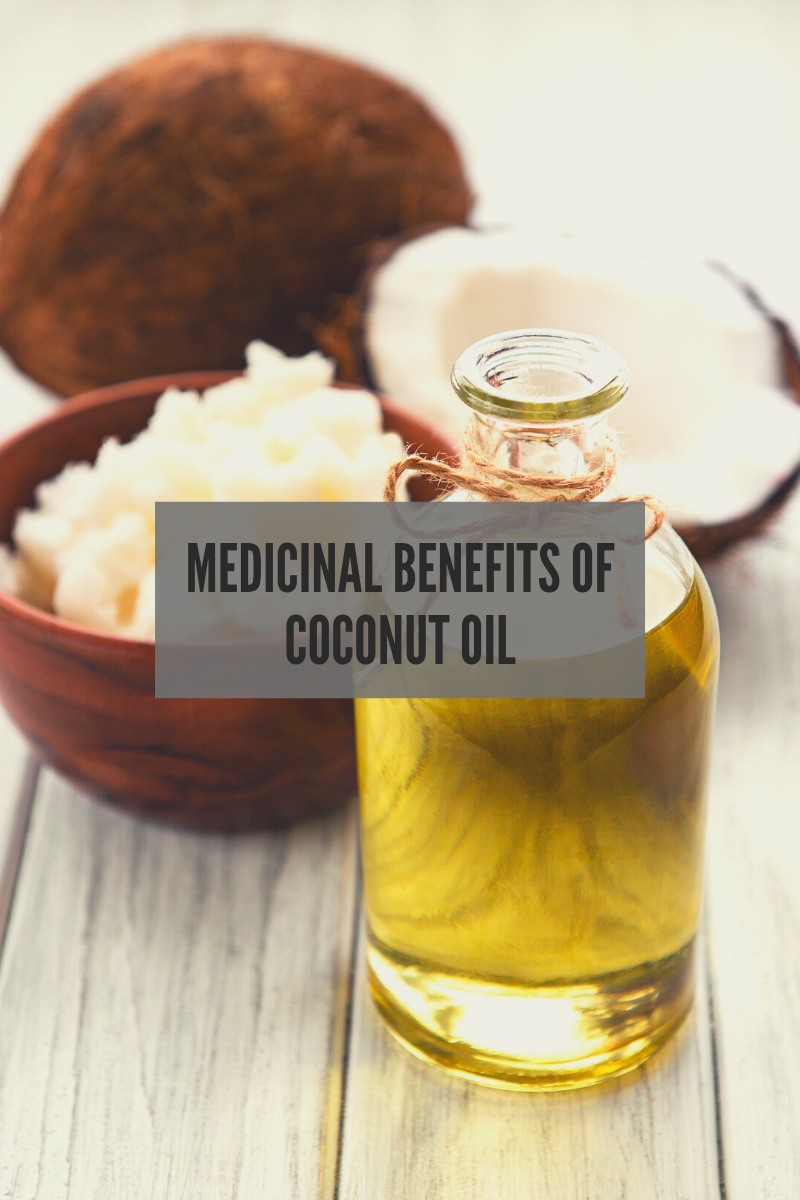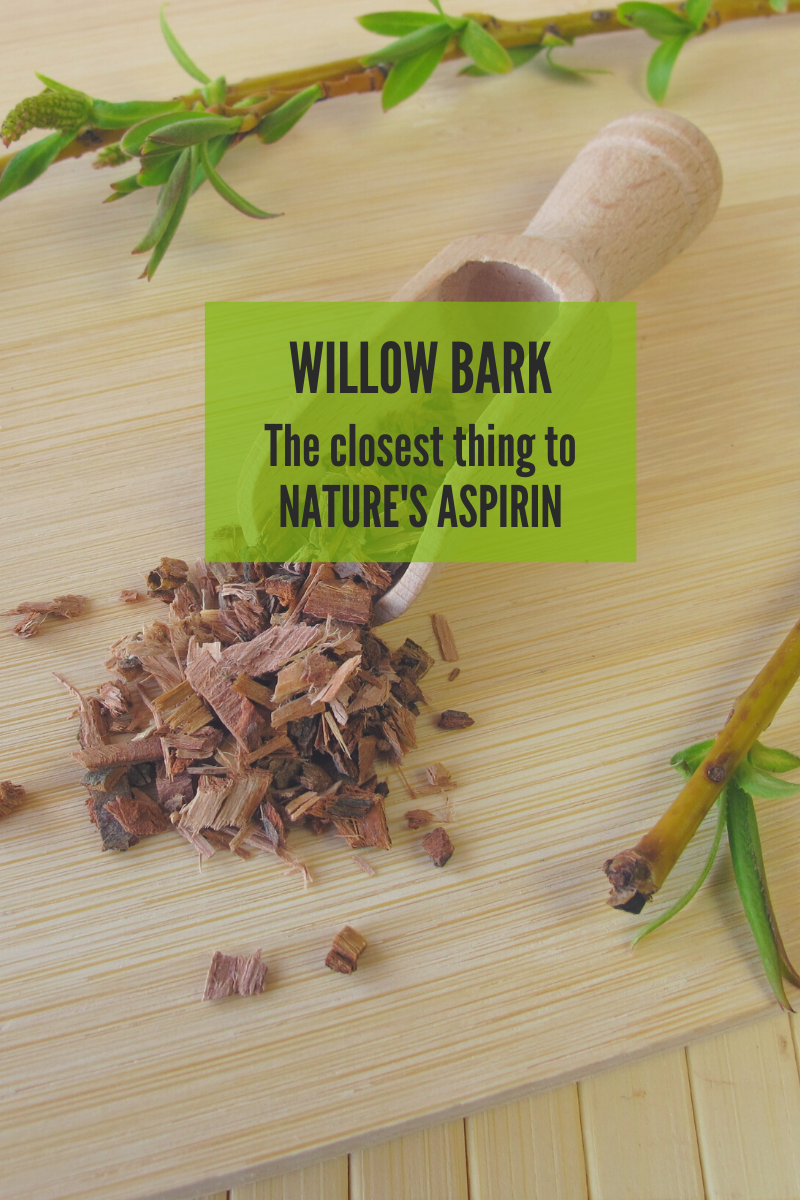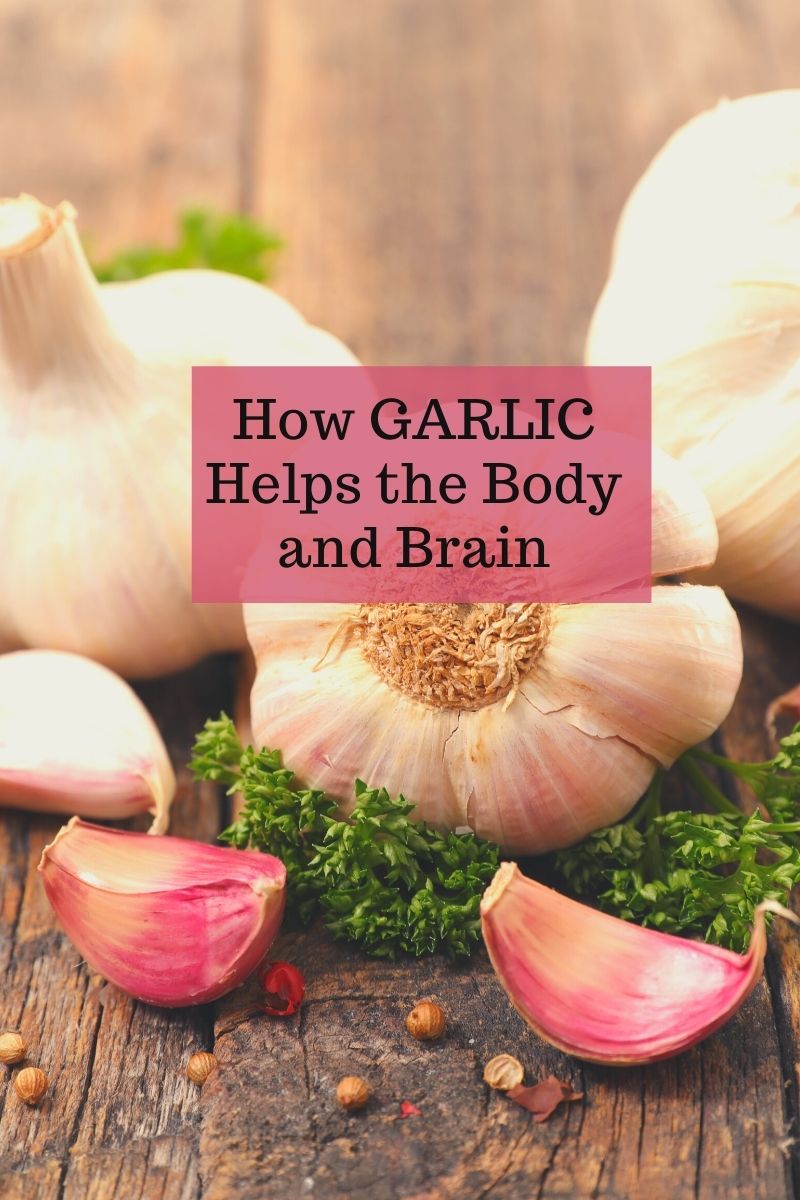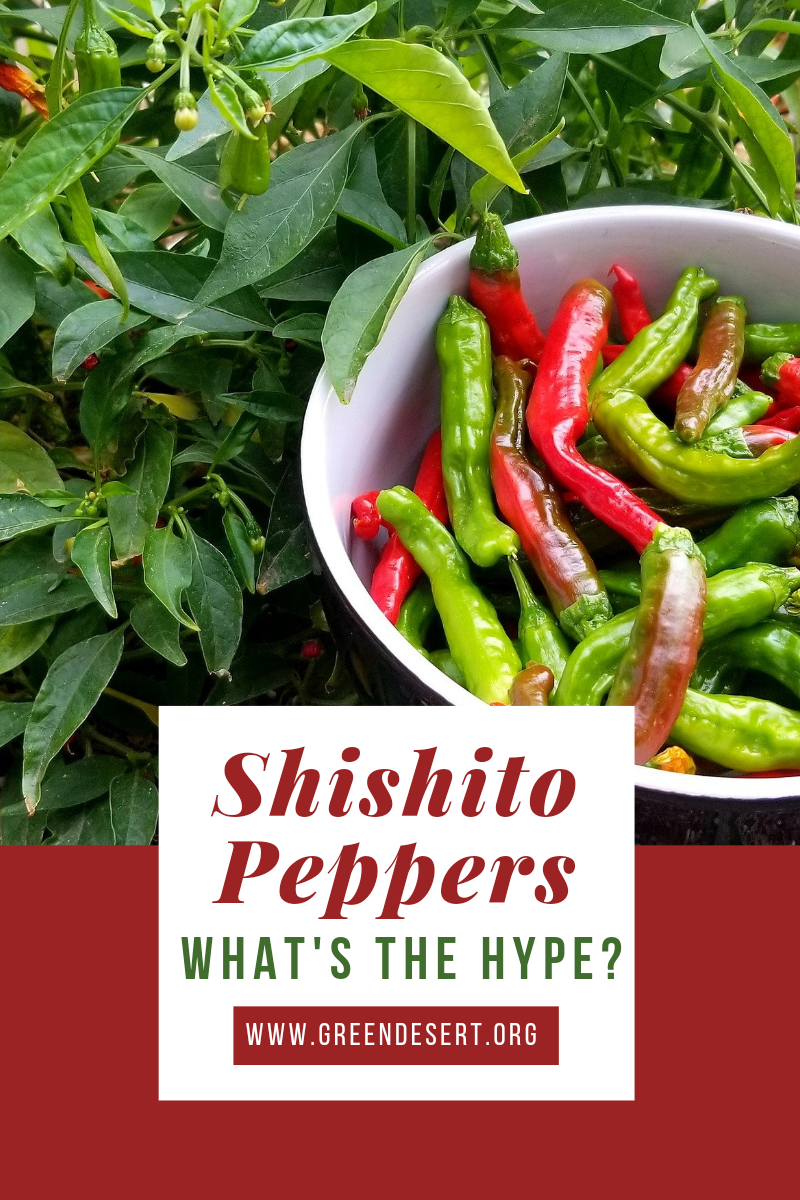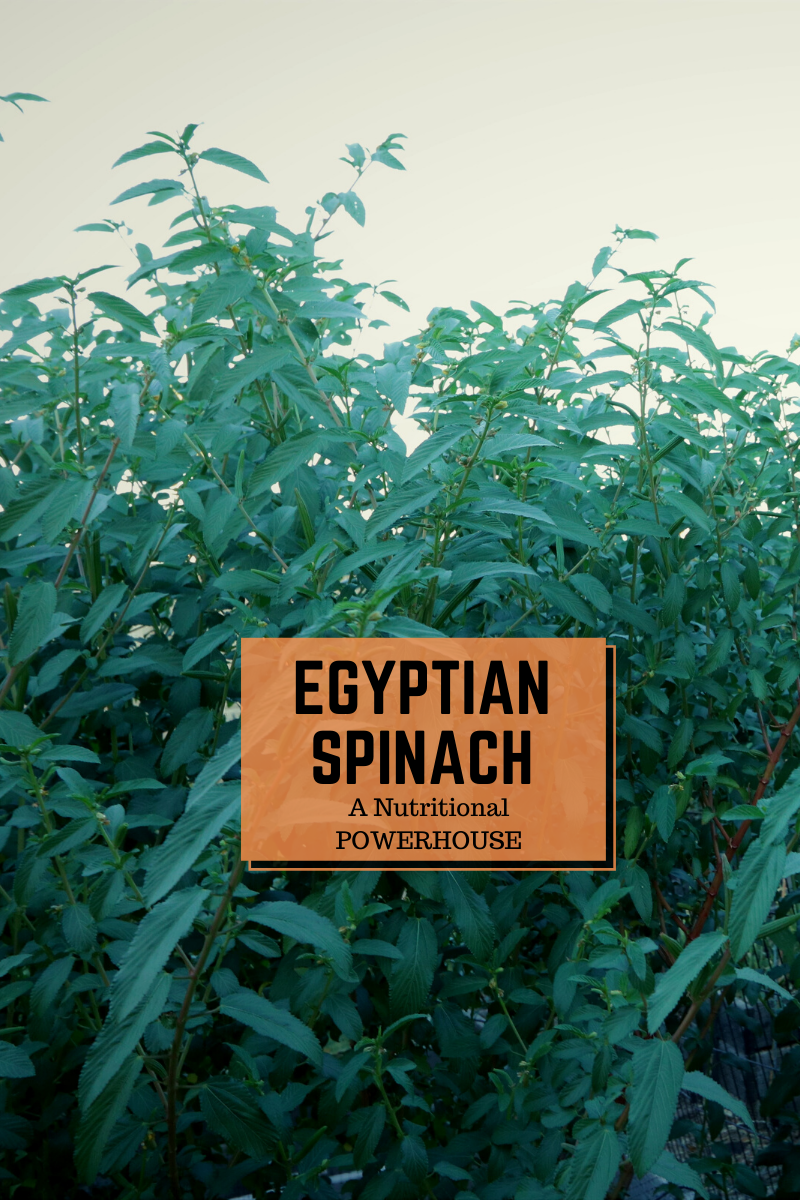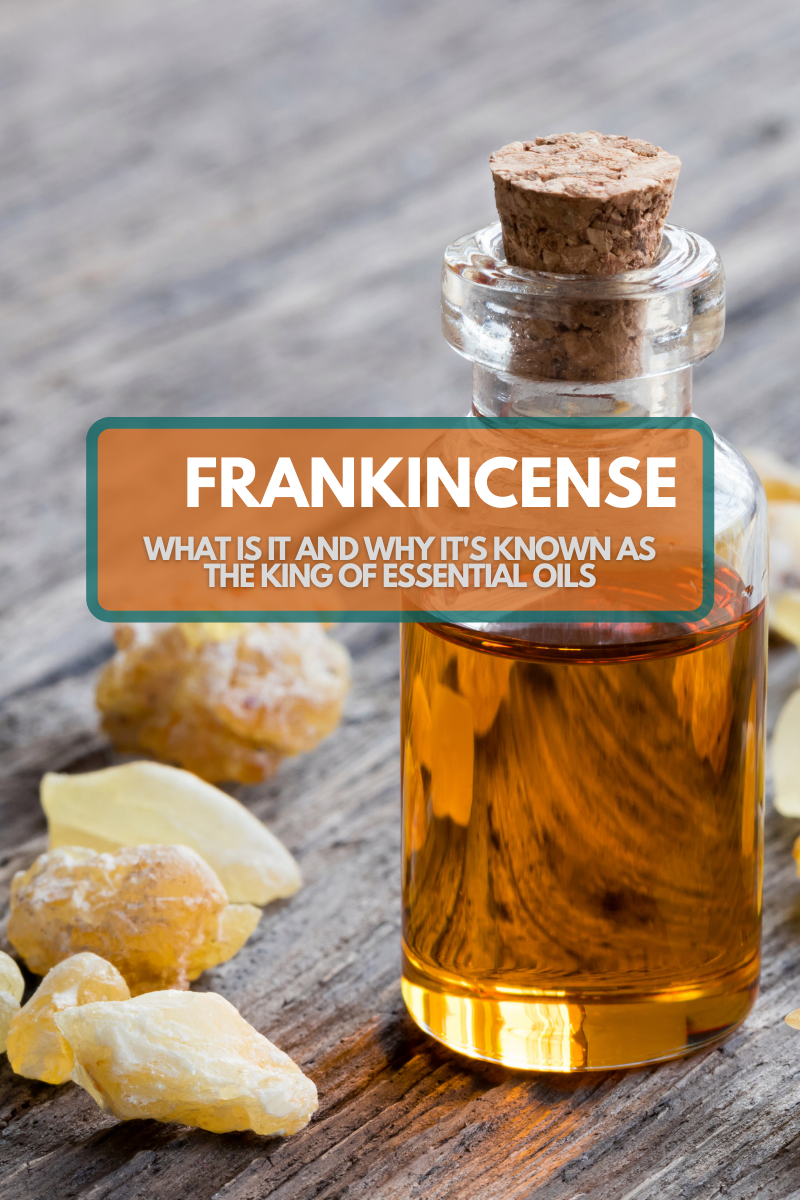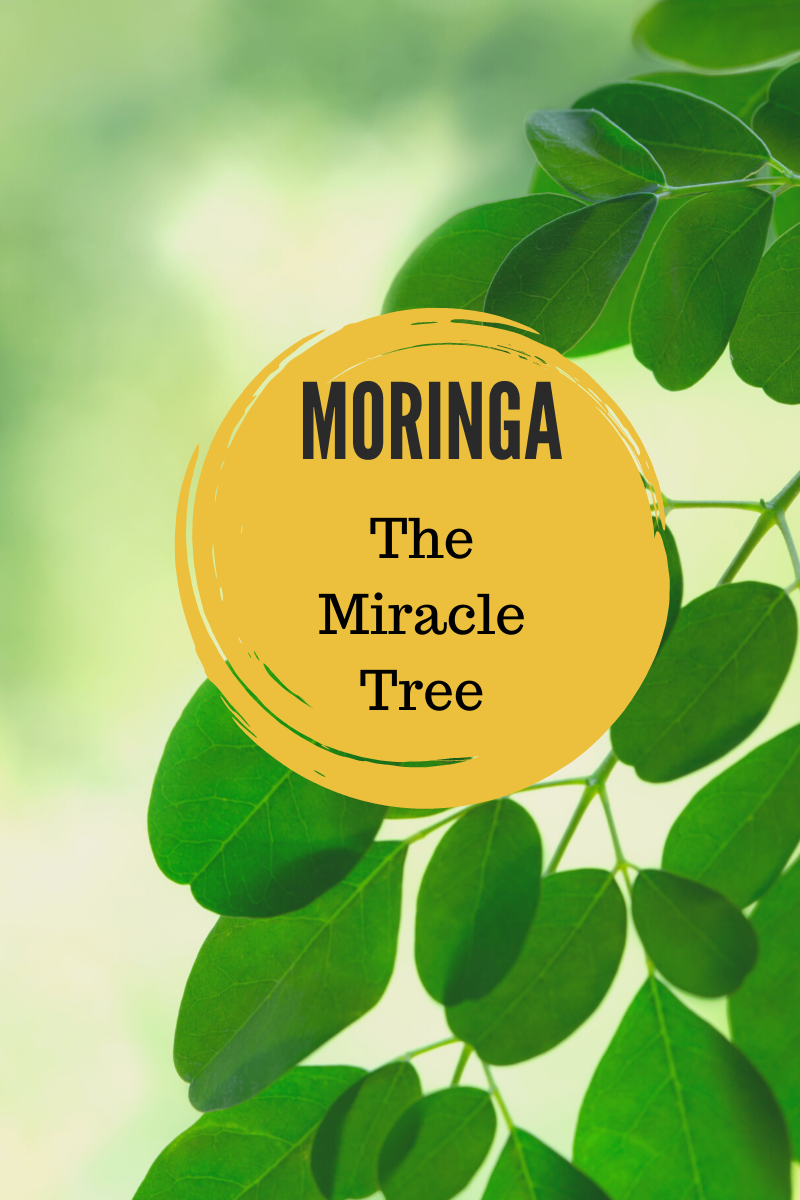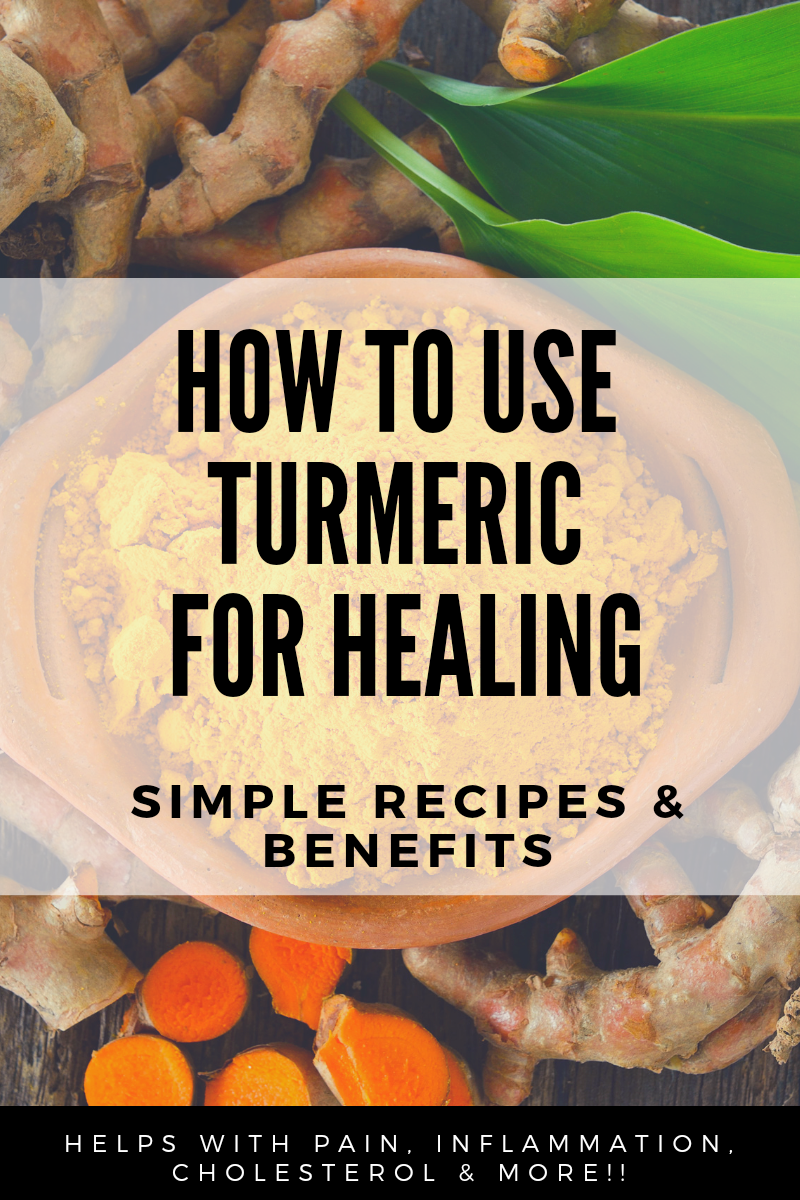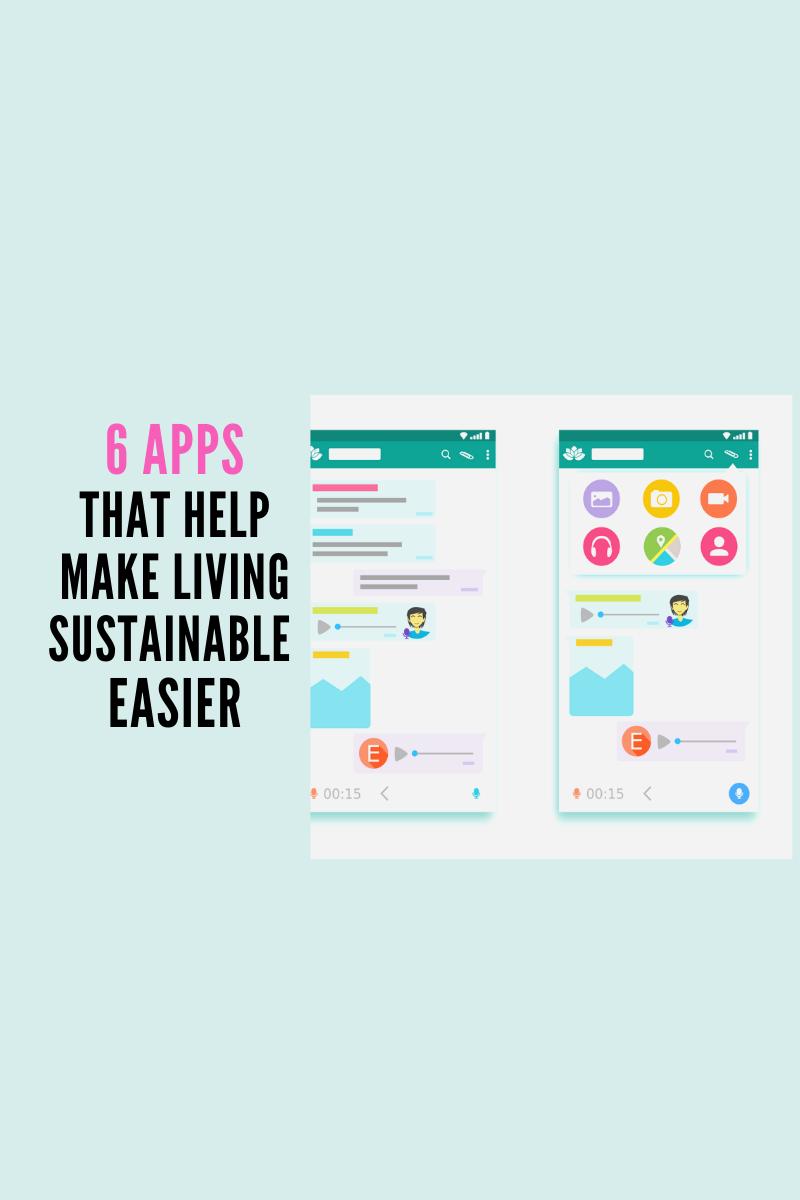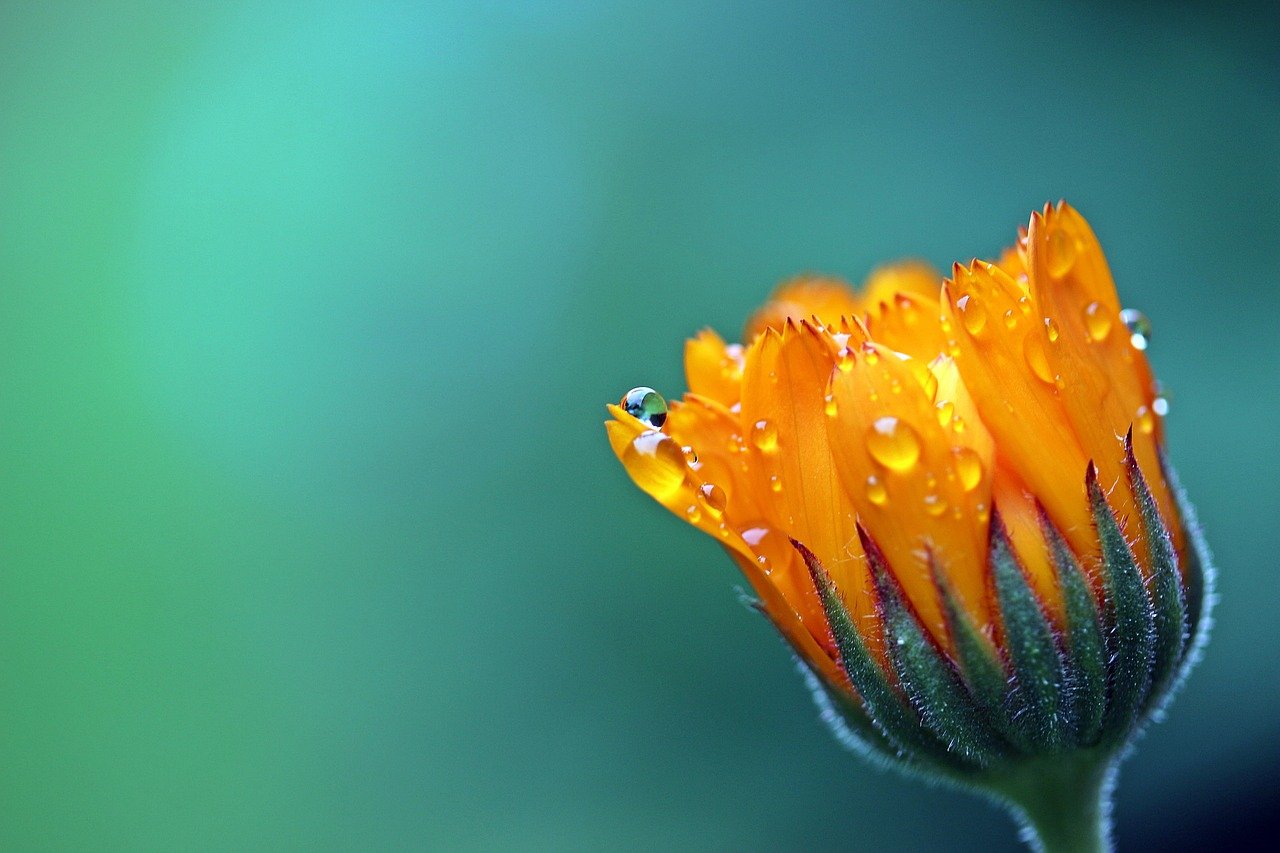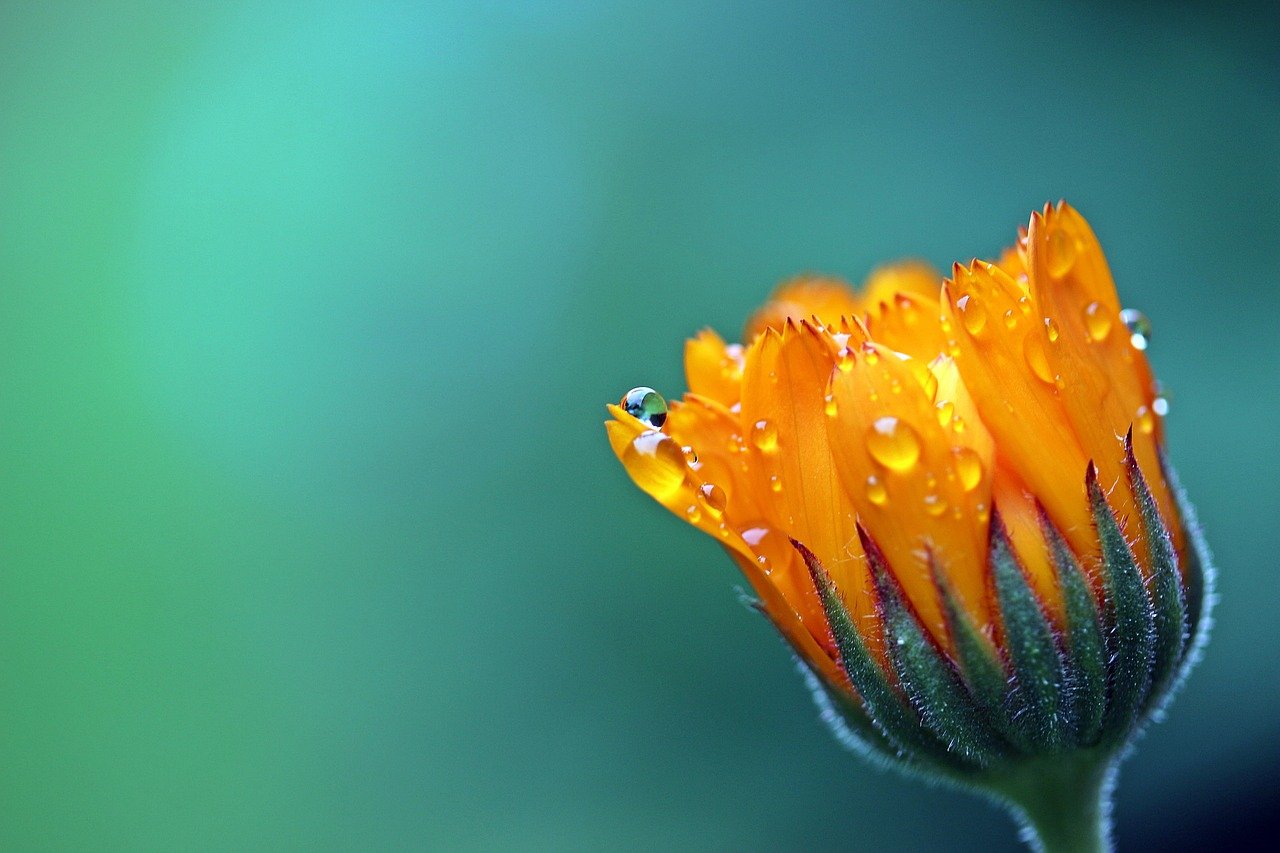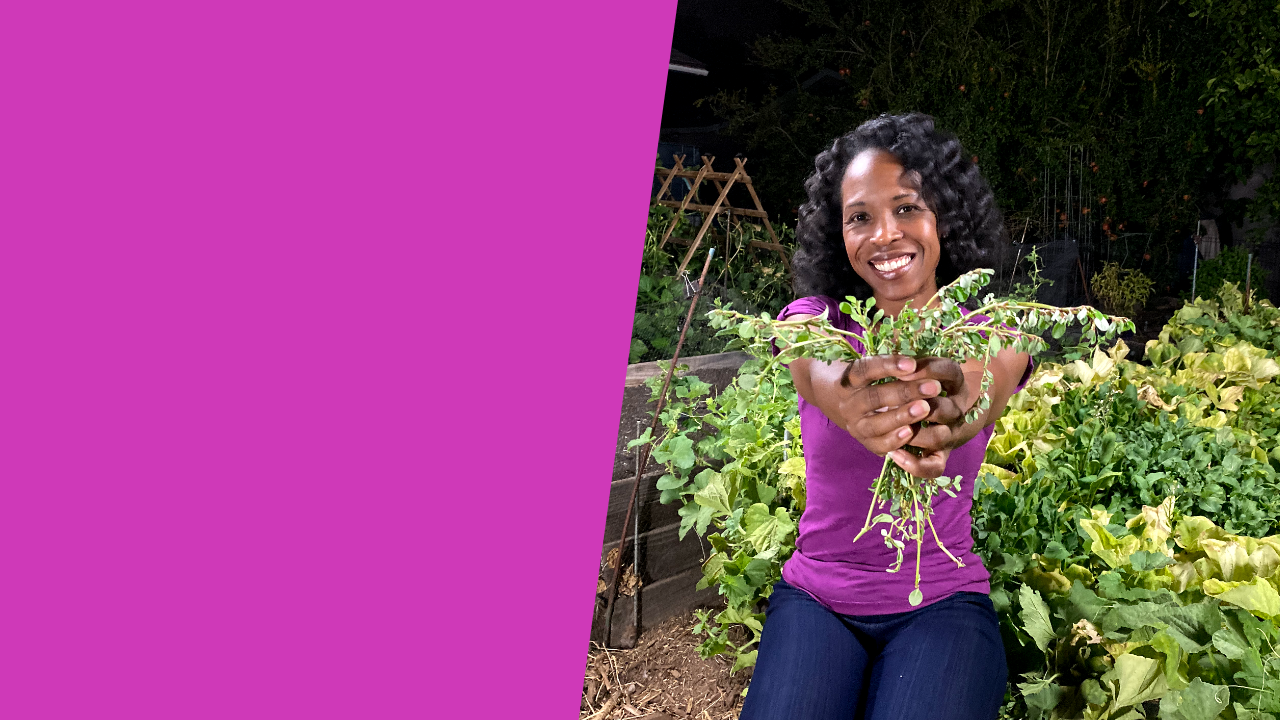 oats for anxiety (Blog Graphic)
eucalyptus (Blog Graphic)
solar powered Thumbnail (Blog Graphic)
sweet potato thumbnail long
POSTER GREENDESERT LIFESTYLE FLOWCHARTS 4 (Facebook Post) (36 × 24 in)
Avocado Photo Travel Blog Graphic
thumbnail Blog Graphic (1) (1)
shoppers guide Blog Banner (Blog Graphic)
Copy of jiaogulan YouTube Thumbnail (1)
White Frame Beach Crowd Travel Blog Graphic(2)
White Frame Beach Crowd Travel Blog Graphic
White Frame Beach Crowd Travel Blog Graphic
Slide 1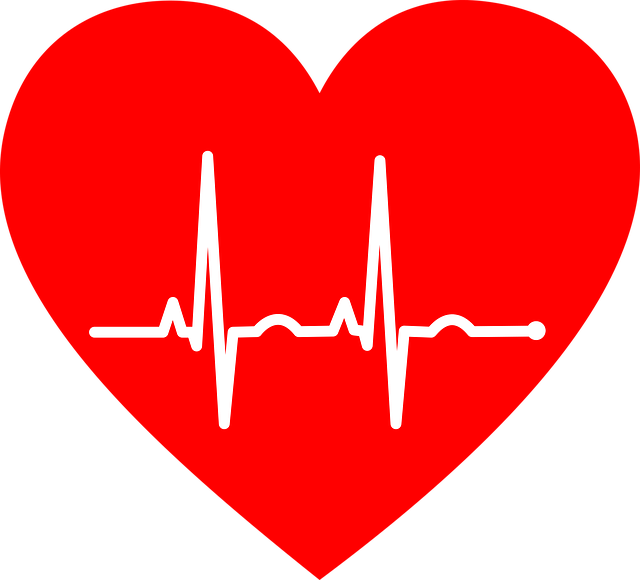 The entire plant can be used for tinctures, extracts and teas. Herbalists suggest using it to treat cuts, abrasions, sores, insect bites, diaper rash… even hemorrhoids and athletes foot!
Slide 2
You could have a miracle weed right under your feet. Purslane truly is a weed, but with its added benefits, you'll be hooked to add this to your next recipe.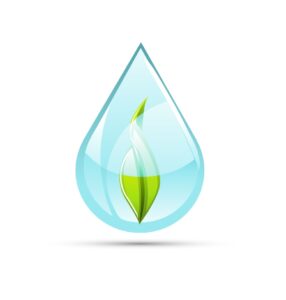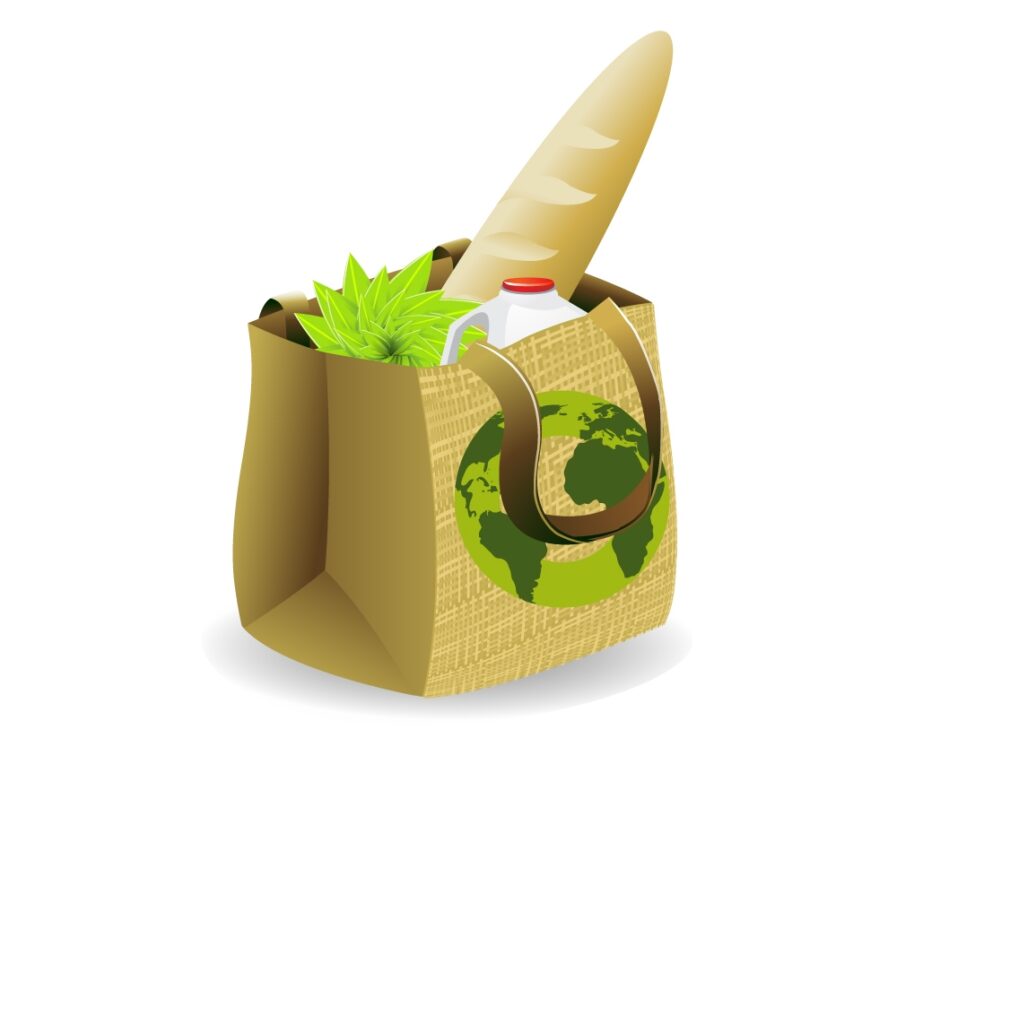 Zero Waste Lifestyle:  We've learned the sweet science or how nature recycles raw materials.  In participating in this process we rarely throw items into the land field.  Our zero waste lifestyle helps "solve tomorrow's problems with today's lifestyle" without feeling like you are sacrificing.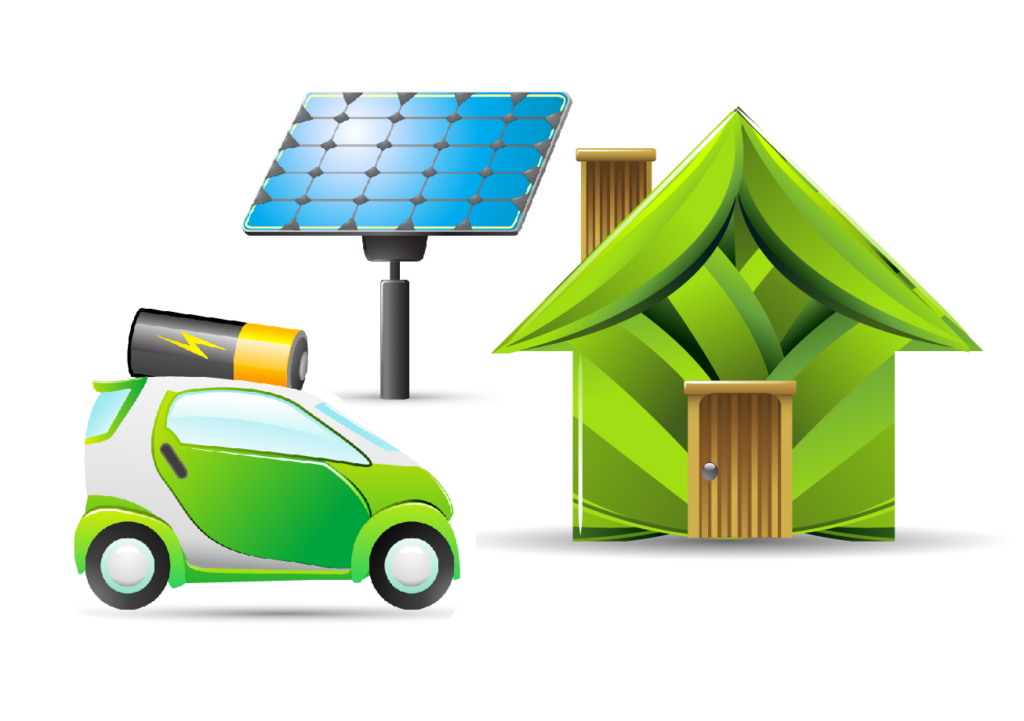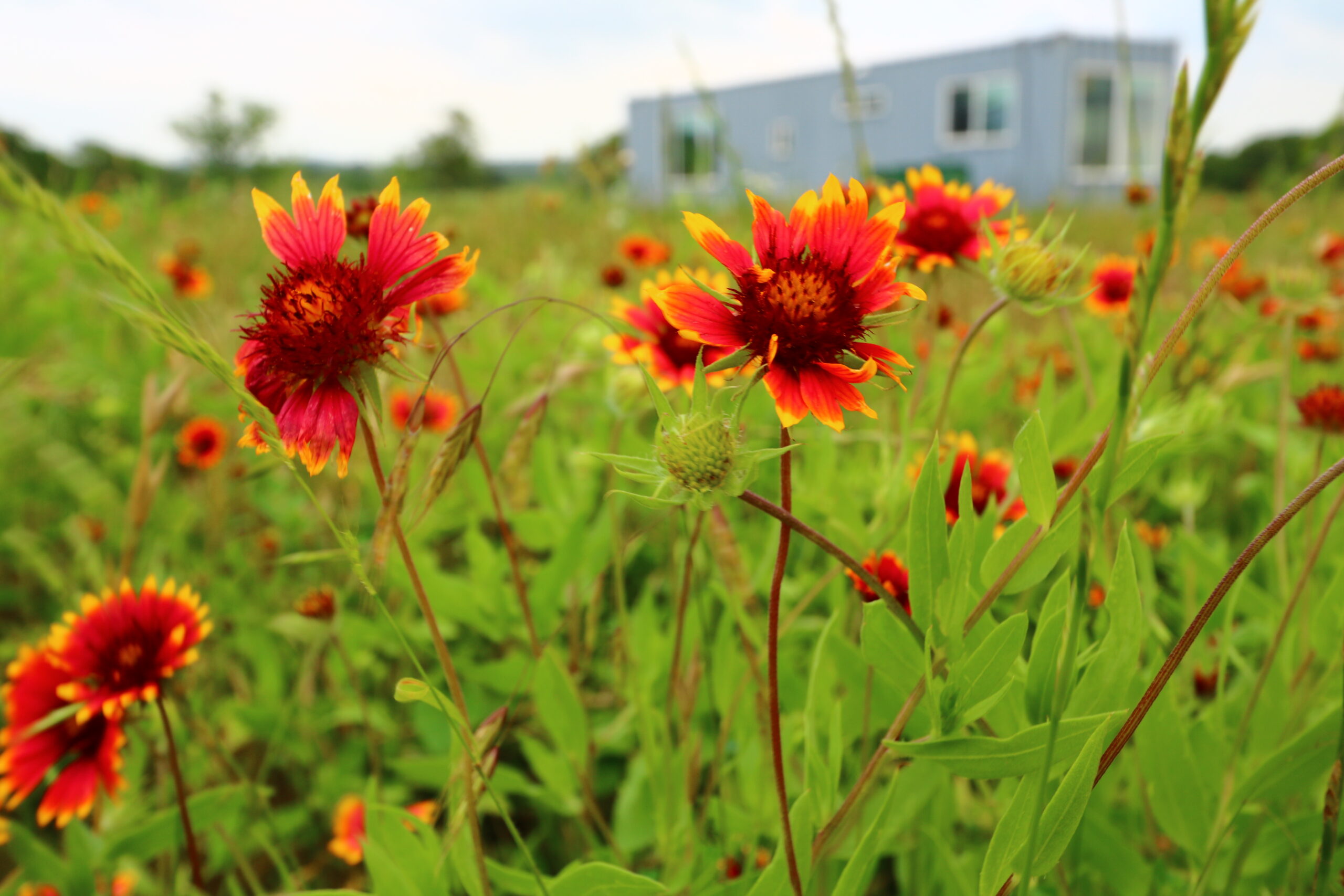 Slide 1
GreenDesert is going OFF GRID on a budget of $50K.

We are transforming two shipping containers into OFF THE GRID container homes! That means using rainwater, solar panels, composting, growing our own food, recycling… we want to get as close to zero waste as we can!