If you can't eat it, why water it?

Edible landscapes are an extension of organic gardens and enables you to have an esthetically pleasing yard with edible plants and trees. With budgets tightening and many concerns about the chemicals in our food, many people are considering growing edible plants instead of just pretty flowers. The best part – just because a plant is edible, it doesn't have to be ugly.  You can give your home the best curb appeal while saving cash, helping the environment and your health. The question is: how do you know what to plant?
How to create an edible landscape
1. DECIDE ON A THEME
Do you want to plant herbs, veggies or medicinal plants?
If you decide on vegetables, consider what you would normally buy and consume. Otherwise you are defeating the purpose of having an edible garden.
2. MAKE A LIST OF TOP CHOICES
Next make a list of your top choices… then research what will grow in your area and during the current season.  You can find planting calendars and articles online, but our best help was at a local nursery.  Find a nursery that is knowledgeable about soil, plants, how they grow and where they grow best.  You can also find helpful books at the library.
3. RESEARCH YOUR PLANTS
Once you narrow down your search, research your chosen plants to determine the cost and work involved. How much water and sun will plants need? What is the harvesting process?   Is it as simple as picking a leaf and eating it, do you pull up the entire plant, do you have to let it dry out, do you need to juice it, etc.?
4. CHOOSE A LAYOUT
Now that you know what you're going to plant, you have to figure out how to lay things out so that it is pleasing to the eye.   You can find tons of images, or examples all over the Internet.  We used a design software, drove around neighborhoods to see what caught our eyes and also got ideas from landscapers.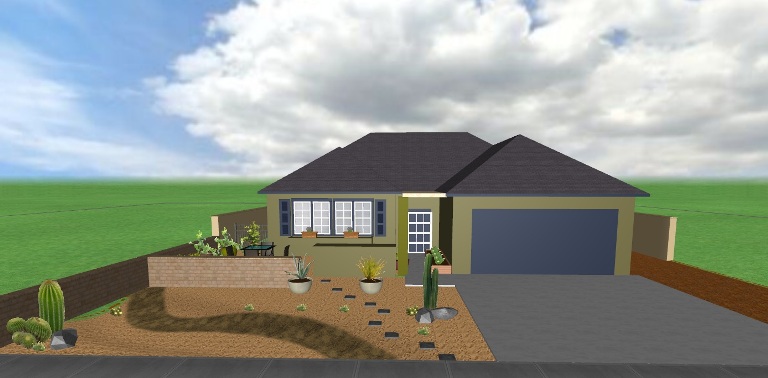 5. DECIDE ON BUDGET
The last steps in the planning process are to decide on a budget, get bids from landscapers and determine how much work you can do on your own.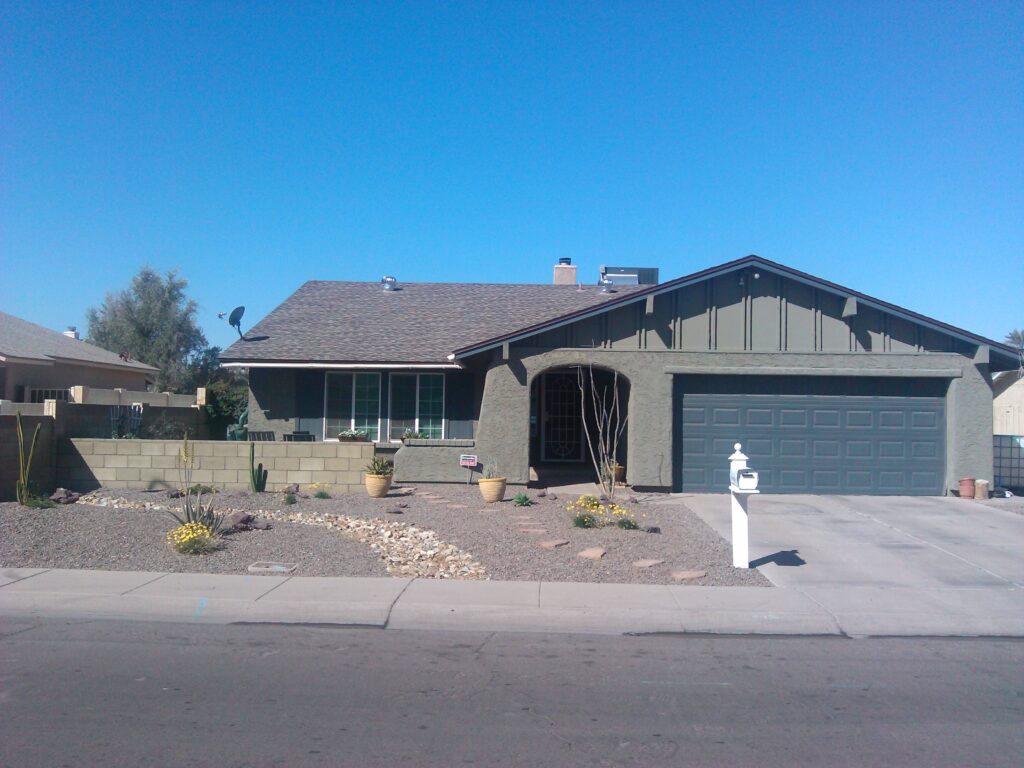 Did you know?

A lawnmower pollutes as much in one hour as does driving an automobile for 45 miles. 

67,000,000 pounds of synthetic pesticides are used on U.S. lawns.

$700,000,000 is spent for pesticides for U.S. lawns..

20,000,000 acres are planted in residential lawns.