---
DIY videos …
Subscribe to my channel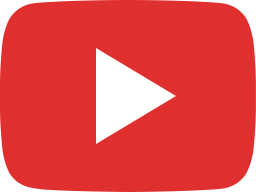 Wicking beds are perfect to grow with less work & less money. #sustainability #growyourown #garden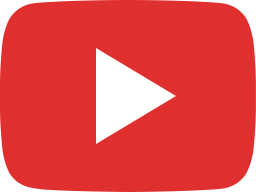 Growing your own food is like having a pharmacy & grocery store in your backyard! #gardening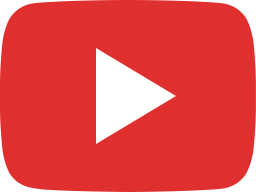 Road maps to design your garden, or as we call it, your organic backyard grocery store and pharmacy.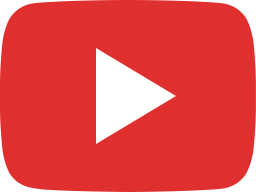 Slow down and appreciate simple joys. Thx TinyCamp Sedona for making sustainability a lifestyle.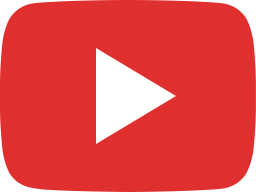 The things you see offgrid! Birds flock to help them navigate, find food, and avoid predators.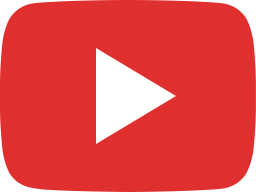 What you wear, style & fabric, impacts how you feel. They can help heal you or hold you down.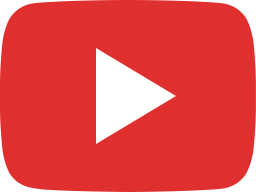 Had to show you what we see when we walk out of our tiny homes😀 Peaceful, beneficial & entertaining!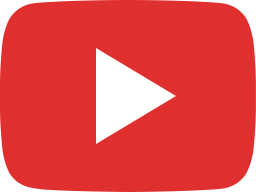 This was like a candy store for me😀 A great way to ensure food security & preserve heirlooms.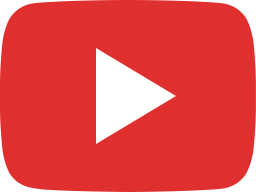 We explore a camp of tiny homes. Which is your favorite? It's part 5 of our Ecotourism Series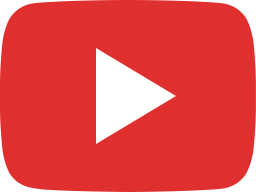 1 cup of hibiscus tea has more antioxidants than 1 cup of blueberries. #hibiscus #gardening #garden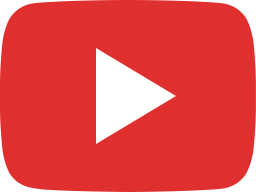 The rewards of working with Mother Nature. #gardening #sustainability #eatgreen #naturelover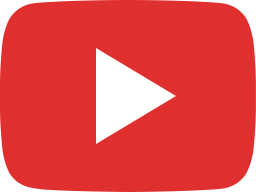 20 pound watermelon from backyard. It measures 20 inches long. It was sweet, juicy & now it's gone😋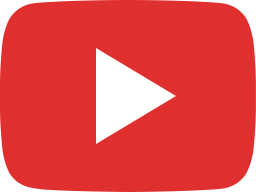 The joy and magic of planting & growing with these incredible kids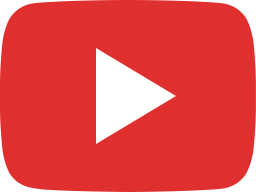 Would you stay here? Vacationing at a Farmstay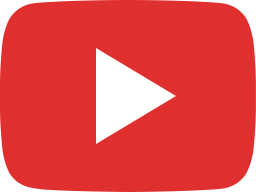 Look at what we caught walking across the field. Did you know wild turkeys can fly… fast? #offgrid