---
DIY videos …
Subscribe to my channel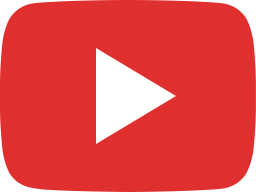 Look at the babies😀 we're sprouting our food for next season! Do you recognize any of these plants?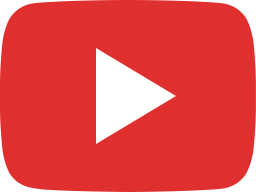 Oops! We had a mishap with 1 of our rain barrels. The leak drained our precious rainwater🫨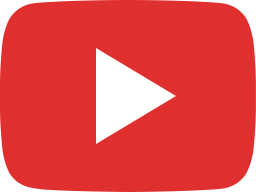 Gardening in the Desert:How we beat water shortages with a wicking bed & DIY steps to build your own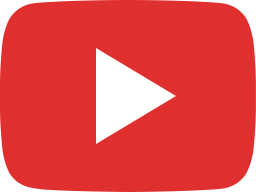 Yup, definitely adding this purple cauliflower to tonight's menu! What should I add to the meal?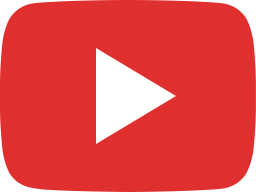 Huge beet alert🤯 apparently I'm not the only one who loves them… I guess there's enough to share😀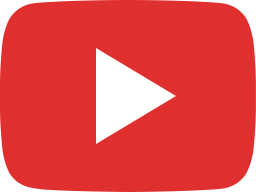 They're baack, cosmic purple carrots. They're purple on the outside,  orange on the inside & sweeet.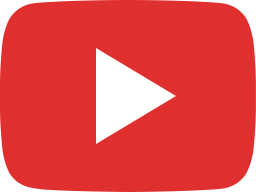 Our tiny home journey – It was close, but we met our $50K budget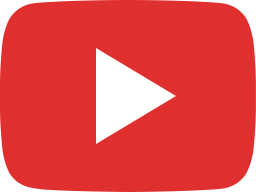 Keep food scraps out of landfills, give them to your worms!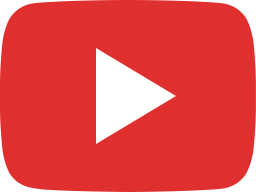 Lettuce anyone? I can't freeze it but I don't want to lose it. What would you make besides salad?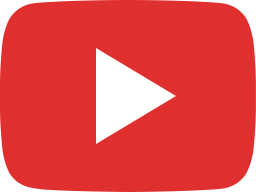 One way to deal with inflation… grow your own food and meds😀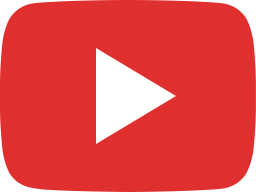 What's happening in the main garden. It's where I go for peace, food and medicine. We are grateful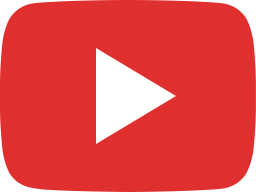 Antioxidant Pebbles that you can grow! Check it out. **Get your GMO-FREE seeds here: GreenDesert.org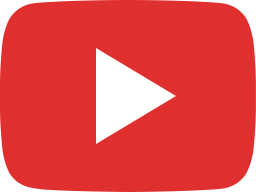 Called myself getting video of our seeds, but the attention whores had another idea lol wait for it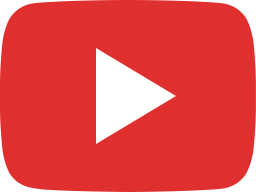 How we clean our rainwater to ensure it's free of micro-plastics.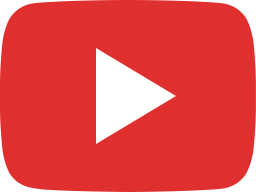 Medicine in the mountains! What do you know about the creosote bush?