GreenDesert is living sustainably in the Phoenix desert and we're now off grid in Texas!
We transferred two shipping containers into offgrid homes on a budget of $50K each!
The goal is to get as close to zero waste as possible, not have monthly bills, and not wait until the official retirement age to really start experiencing life.  This journey has really shown us how simple it can be to combat tomorrow's problems with today's lifestyle… self sufficiency is key.
We built these tiny homes with the end design in mind, focusing on leaving less of a carbon footprint on Mother Earth.  So our GreenDesert Lifestyle came in handy — We're using rainwater, solar panels, composting, upcycling, growing our own food, recycling everything we can including 100 year old family wood; we even built graywater systems… and we're not done!
We're documenting the entire process, so join the journey!
Subscribe to my channel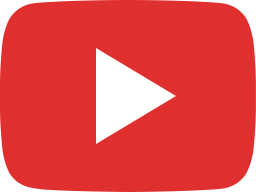 Our tiny home journey – It was close, but we met our $50K budget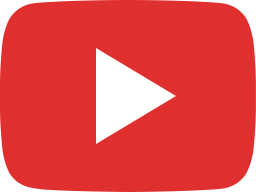 Things were great until the city told us to stop building. So we moved our tiny homes from AZ to TX.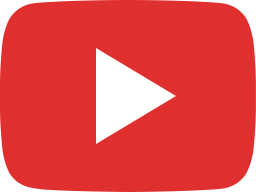 Temp control in our tiny home. We got solar-powered shades that we can control from anywhere!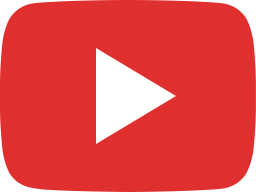 GREENDESERT OFFGRID: How we got hot water and we built a barn door!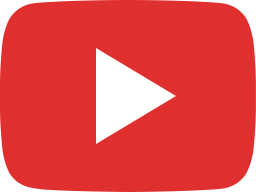 GREENDESERT OFFGRID: No more space concerns. How we built space & organization in our container home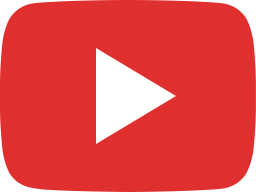 GREENDESERT OFFGRID : Our cost to live OFFGRID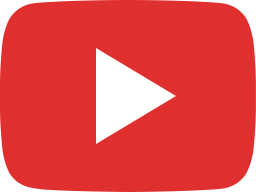 GREENDESERT OFFGRID: Here's the entire journey of how we built container homes for $50K each!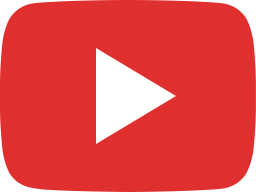 GreenDesert OFFGRID : Family builds offgrid container homes for $50K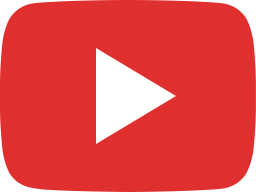 Our greywater system is complete!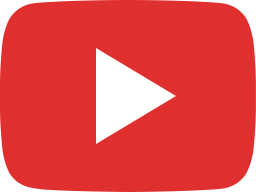 GreenDesert OFFGRID: The countertops are done! It's starting to feel & look homey–first sneak peek!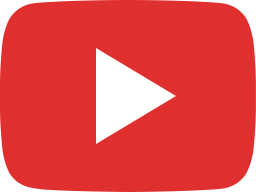 GreenDesert OFFGRID : How we built the heart of our graywater system using 100 year old wood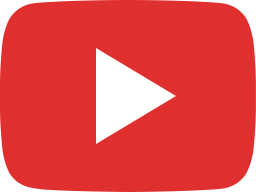 GreenDesert OFFGRID: We finished the walls!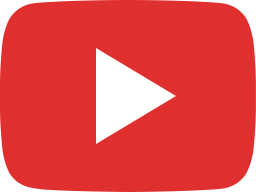 GreenDesert OFFGRID : How we protected our roof, plus we did the floors!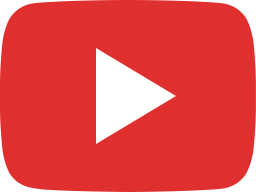 GreenDesert OFFGRID : The She Sheds made it, but some very important things got left behind!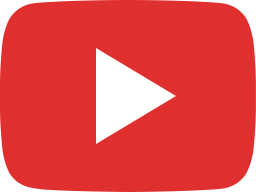 GreenDesert OFFGRID : Moving the shipping containers -- the good and the bad